Daryl K. Hoffman, MD
805 El Camino Real, Suite A
Palo Alto, CA 94301
Phone: (650) 325-1118
Monday: 10 a.m.–5 p.m.
Wednesday: 9:30 a.m.–5 p.m.
Tuesday, Thursday, Friday: 9 a.m.–5 p.m.

Daryl K. Hoffman, MD
3425 South Bascom Avenue #100
Campbell, CA 95008
Phone: (408) 371-1118
Monday: 10 a.m.–5 p.m.
Wednesday: 9:30 a.m.–5 p.m.
Tuesday, Thursday, Friday: 9 a.m.–5 p.m.

Cosmetic Surgery
Many Silicon Valley women and men have at least one physical feature they would like to improve. Feeling confident about your appearance can lead to greater confidence in your life, whether you want to subtly enhance or dramatically improve the way you look. Board-certified and Stanford-trained plastic surgeon Dr. Daryl K. Hoffman provides quality outcomes through cosmetic plastic surgery for his Palo Alto, San Jose, and Campbell, CA, patients.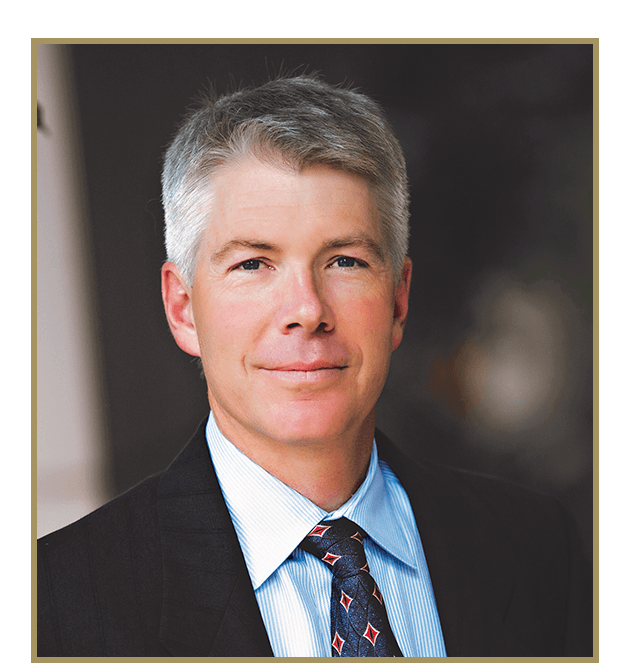 Dr. Daryl Hoffman
Dr. Hoffman is a board-certified and Stanford-trained plastic surgeon serving the San Jose, Palo Alto, and Campbell, CA, areas. He is known for his warm approach, modern techniques, and exceptional results. He takes pride in using his more than 20 years of experience in plastic surgery to offer advanced surgical approaches to the women and men he treats. Learn how he can help make your aesthetic goals a reality.
Meet Dr. Hoffman
About Dr. Hoffman
Dr. Hoffman blends his artistic abilities with refined technical skills to achieve attractive results. His use of advanced techniques and innovative devices provides the men and women he treats with exceptional levels of safety, comfort, and satisfaction.
In addition to his impressive qualifications, patients appreciate his approachable, compassionate personality. They feel heard, comfortable, and cared for from the time they first meet him for a consultation through to their final follow-up appointments.
Enhancing Your Natural Beauty
Dr. Hoffman's focus as a plastic surgeon is not on changing the way you look, but rather on bringing out the very best in your unique appearance. You may be seeking plastic surgery to turn back the clock, restore a more fit and youthful figure, or subtly refine your features to bring harmony to your face. In each case, Dr. Hoffman uses his years of experience to make noticeable improvements without compromising your own natural beauty. No matter which procedure you choose, you can trust Dr. Hoffman to deliver superior, natural-looking results.
To see some of the improvements that Dr. Hoffman has accomplished through cosmetic surgery, view our before-and-after photo gallery.
A Reputation Built on Results
My results are beautiful and my confidence has returned Dr Hoffman and his Staff provided Exceptional...
Your Consultation
The first step in your surgical journey is a consultation. When you meet with Dr. Hoffman at this initial appointment, he will review your goals in-depth and provide his professional recommendations for procedures that may be right for you. Choosing to move forward with a plastic surgery procedure is a big decision, and Dr. Hoffman and his team will make sure you have all the information you need as you take this exciting step.
Your Plastic Surgery Options
Dr. Hoffman offers various services designed to give you lasting, natural-looking enhancements. Browse your options and learn more about what to expect from the procedures he offers.
Facial Plastic Surgery – Rejuvenate your face and refine your features.
Breast Enhancement – Enhance your femininity and feel confident in your curves.
Body Contouring – Sculpt your shape and reveal the hard work you've already done.
Learn more about Dr. Hoffman and your cosmetic surgery options in Palo Alto and San Jose when you request a consultation online or call our office at (650) 325-1118 to schedule your appointment.
Back to Top