Daryl K. Hoffman, MD
805 El Camino Real, Suite A
Palo Alto, CA 94301
Phone: (650) 325-1118
Monday: 10 a.m.–5 p.m.
Wednesday: 9:30 a.m.–5 p.m.
Tuesday, Thursday, Friday: 9 a.m.–5 p.m.

Daryl K. Hoffman, MD
3425 South Bascom Avenue #100
Campbell, CA 95008
Phone: (408) 371-1118
Monday: 10 a.m.–5 p.m.
Wednesday: 9:30 a.m.–5 p.m.
Tuesday, Thursday, Friday: 9 a.m.–5 p.m.

Cellfina®
Our patients from San Jose and Palo Alto, CA, often inquire about treatments for cellulite, perhaps because this dimply condition plagues so many individuals regardless of weight or fitness level. Board-certified plastic surgeon Dr. Daryl K. Hoffman and his staff offer numerous treatment options, the newest of which is Cellfina. This minimally invasive treatment uses a micro-blade to release the fibrous bands that cause cellulite, resulting in smoother skin with significantly fewer dimples. Results last up to 3 years after a treatment session.1
To see if Cellfina is right for you, please request your consultation online or call our office at  (650) 325-1118 (Palo Alto) or (408) 371-1118 (Campbell) to schedule your appointment.

Results from a Cellfina patient after 1 treatment session. Photos courtesy of Cellfina.
*Your results may vary.
How Cellfina Works
Fibrous bands of connective tissue just under the skin are responsible for the formation of cellulite. When these bands begin to pull on the skin unevenly, the dimples we know as cellulite develop. Cellfina uses a very small microblade to gently and selectively release bands of connective tissue. Your body then re-absorbs that tissue, creating a smoother skin surface.
Because the procedure is minimally invasive, the treated areas heal quickly, smoothing out in as little as 3 days. A similar treatment called Cellulaze™ takes the same approach, but uses a laser to release the bands.
Good Candidates for Cellfina
Because cellulite is nearly universal as we age, the majority of men and women make great candidates for Cellfina treatments. Cellfina is approved by the FDA for use in the thighs and buttocks, where cellulite most commonly develops.
Patients should be in good physical health and at or near their goal weight. While fluctuations in weight do not cause cellulite, its appearance can be exaggerated in a person with significant excess fat. Because of this, patients close to their goal weight will get the best outcomes.
A Reputation Built on Results
My results are beautiful and my confidence has returned Dr Hoffman and his Staff provided Exceptional...
Your Cellfina Cellulite Treatment
From start to finish, a Cellfina treatment session lasts approximately 1 hour. Dr. Hoffman begins with a local anesthetic for the treatment areas. Once it has taken effect, Dr. Hoffman uses the Cellfina handpiece to isolate the treatment areas by applying gentle suction to the skin.
He then uses the Cellfina microblade to release fibrous bands underneath the skin. Because the blade is extremely small, bleeding is minimal, and you will not require any sutures.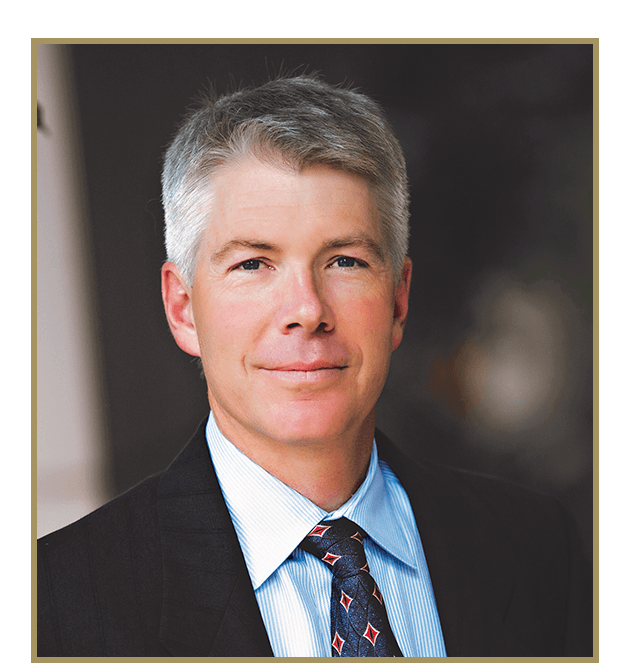 Dr. Daryl Hoffman
Dr. Hoffman is a board-certified and Stanford-trained plastic surgeon serving the San Jose, Palo Alto, and Campbell, CA, areas. He is known for his warm approach, modern techniques, and exceptional results. He takes pride in using his more than 20 years of experience in plastic surgery to offer advanced surgical approaches to the women and men he treats. Learn how he can help make your aesthetic goals a reality.
Meet Dr. Hoffman
Your Recovery & Results
Patients can expect a rapid recovery, with very little downtime. We advise patients to take it easy for 24 hours if possible, but it's perfectly safe to resume daily activities immediately after a session.
After a session, it's normal to experience some soreness, tenderness, or bruising — but these recede quickly. In its FDA-cleared pivotal study,2 Cellfina reports that patients rated their pain as "minimal" after 3 days (i.e., a 2.7 average on a scale of 0 to 10), and 82% of respondents said that the only pain they felt was when touching or applying pressure to the treated areas. Of those same patients, 90% reported no residual bruising after 4 weeks.
Results should be noticeable after 3 days — and may last up to 3 years.1
How many Cellfina treatments will I need?
In the vast majority of cases, Dr. Hoffman can achieve the desired results in a single treatment session. During your initial consultation, Dr. Hoffman will confirm the number of treatments that you will need.
How much does Cellfina cost?
Due to variations in the degree of cellulite present and the size of the desired treatment areas, it's difficult to quote a uniform price for Cellfina treatment. We will provide you with a price after Dr. Hoffman has had a chance to examine you at your consultation.
---
1 Kaminer M, et al., Multicenter pivotal study of the safety and effectiveness of a tissue stabilized-guided subcision procedure for the treatment of cellulite: 3-year update, MedPage Today. 2016 Mar.
http://www.medpagetoday.com/meetingcoverage/aad/56630
2 Kaminer M.S., Coleman W.P. 3rd, Weiss R.A., Robinson D.M., Coleman W.P. 4th, Hornfeldt C., Multicenter pivotal study of vacuum-assisted precise tissue release for the treatment of cellulite, Dermatol Surg. 2015 Mar;41(3):336-47.
https://www.ncbi.nlm.nih.gov/pubmed/25742555
Back to Top