Daryl K. Hoffman, MD
805 El Camino Real, Suite A
Palo Alto, CA 94301
Phone: (650) 325-1118
Monday: 10 a.m.–5 p.m.
Wednesday: 9:30 a.m.–5 p.m.
Tuesday, Thursday, Friday: 9 a.m.–5 p.m.

Daryl K. Hoffman, MD
3425 South Bascom Avenue #100
Campbell, CA 95008
Phone: (408) 371-1118
Monday: 10 a.m.–5 p.m.
Wednesday: 9:30 a.m.–5 p.m.
Tuesday, Thursday, Friday: 9 a.m.–5 p.m.

SmoothShapes® Cellulite Treatment
SmoothShapes® Cellulite Treatment
The vast majority of women develop cellulite at some time in their lives – often starting during adolescence. Fortunately, recent medical advances have made this condition much more manageable. For women in and around San Jose and Palo Alto, effective cellulite treatment with SmoothShapes® is now available at the practice of Dr. Daryl K. Hoffman, a board-certified plastic surgeon. This non-surgical treatment reduces the lumpy, dimpled appearance of cellulite on the abdomen, hips, thighs and buttocks.
SmoothShapes uses laser, LED light, massage and vacuum technology to treat the outer dimpled appearance of cellulite by addressing the subcutaneous fat cells and brittle underlying tissue that cause it. The heat and light created by the SmoothShapes XV device liquefy the fat inside these enlarged cells, and the pressure from the rollers and vacuum massage motion expels the liquid fat, allowing the lymphatic system to flush it from the body. As a result, the overlying skin becomes smoother and less dimpled.
Dr. Hoffman is happy to discuss your many treatment options with you, and to share his expert opinion as to which treatments are the most beneficial for you. To meet with Dr. Hoffman and discuss your goals, request your consultation online or call our office at  (650) 325-1118 (Palo Alto) or (408) 371-1118 (Campbell) to schedule your appointment.
A Reputation Built on Results
My results are beautiful and my confidence has returned Dr Hoffman and his Staff provided Exceptional...
The Procedure
SmoothShapes is a comfortable, non-invasive treatment that requires no needles, no incisions, and no anesthesia. Patients have compared the treatment to a deep-tissue massage. Sessions last an average of 20 minutes per area of the body – typically the hips, thighs and buttocks. Improvement of cellulite appearance generally requires 8 treatments, 2 times a week for 4 weeks with 2 to 7 days between sessions; but your experience may vary.
Dr. Hoffman often combines SmoothShapes with body contouring techniques such as VASER® Ultrasonic Liposuction and Smartlipo™ for optimal body contouring results.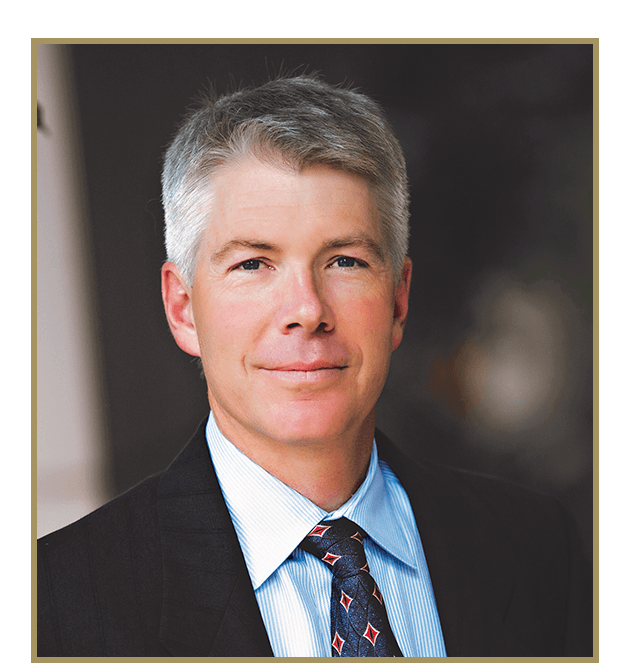 Dr. Daryl Hoffman
Dr. Hoffman is a board-certified and Stanford-trained plastic surgeon serving the San Jose, Palo Alto, and Campbell, CA, areas. He is known for his warm approach, modern techniques, and exceptional results. He takes pride in using his more than 20 years of experience in plastic surgery to offer advanced surgical approaches to the women and men he treats. Learn how he can help make your aesthetic goals a reality.
Meet Dr. Hoffman
Recovery and Results
SmoothShapes requires no downtime, so patients can resume their daily routines right away. Patients may experience some skin redness, mild tingling and warmth, increased urination on the day of the treatment and, in rare cases, bruising. Visible improvement of cellulite appearance will usually begin after 6 treatments, depending on the severity of the cellulite.
Patients cannot be sunburned or have tanned or used tanning lotion for at least 2 days before treatment, and tanning lotion residue must be minimal. Patients' skin must be evenly tanned without blotchiness.
Dr. Hoffman also offers Cellulaze™, a minimally intrusive, laser-based cellulite treatment that can reduce the appearance of cellulite for a year following only 1 session.1
---
1 DiBernardo, Barry E., Treatment of Cellulite Using a 1140-nm pulsed Laser With One-Year Follow-up, Aesthetic Surgery Journal: 2011; 31(3): 328-341.
http://asj.oxfordjournals.org/content/31/3/328
Back to Top