Daryl K. Hoffman, MD
805 El Camino Real, Suite A
Palo Alto, CA 94301
Phone: (650) 325-1118
Monday: 10 a.m.–5 p.m.
Wednesday: 9:30 a.m.–5 p.m.
Tuesday, Thursday, Friday: 9 a.m.–5 p.m.

Daryl K. Hoffman, MD
3425 South Bascom Avenue #100
Campbell, CA 95008
Phone: (408) 371-1118
Monday: 10 a.m.–5 p.m.
Wednesday: 9:30 a.m.–5 p.m.
Tuesday, Thursday, Friday: 9 a.m.–5 p.m.

Brow Lift
Many adults look exhausted, unhappy, or aged, simply because of a heavy, sagging brow line and horizontal forehead furrows. A brow lift in San Jose or Palo Alto can give you a more rested, youthful, and welcoming facial appearance.
Learn more about brow lift surgery from board-certified, Stanford-trained plastic surgeon Dr. Daryl Hoffman when you request your consultation online or call our office at (650) 325-1118 (Palo Alto) or (408) 371-1118 (Campbell) to schedule your appointment.
The Procedure
Brow lift surgery, also called a forehead lift, is performed as an outpatient procedure while the patient is under general anesthesia or heavy sedation. Although he offers the traditional coronal brow lift procedure that involves an incision along the hairline and around the ears, Dr. Hoffman performs this procedure endoscopically for most patients.
Endoscopic brow lift is a modern, less invasive variation that requires only 3 to 5 tiny incisions within the hairline. Dr. Hoffman performs this procedure using specialized surgical instruments and guides his work using a tiny video camera. Patients appreciate endoscopic brow lift over the traditional method because it:
Reduces swelling and bruising
Minimizes scarring
Decreases recovery time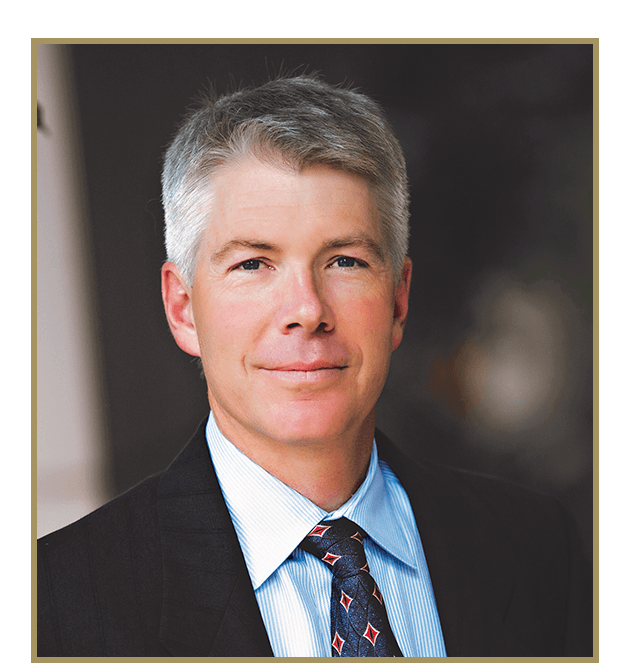 Dr. Daryl Hoffman
Dr. Hoffman is a board-certified and Stanford-trained plastic surgeon serving the San Jose, Palo Alto, and Campbell, CA, areas. He is known for his warm approach, modern techniques, and exceptional results. He takes pride in using his more than 20 years of experience in plastic surgery to offer advanced surgical approaches to the women and men he treats. Learn how he can help make your aesthetic goals a reality.
Meet Dr. Hoffman
Many patients combine brow lift surgery with other facial sculpting procedures like a facelift or eyelid surgery for a more dramatic rejuvenation. Younger patients with less severe sagging might consider undergoing a treatment with BOTOX® Cosmetic instead of a brow lift, and these treatments also can help retain a rejuvenated appearance after surgery for those who have a brow lift procedure. During your private consultation, Dr. Hoffman will perform an examination, ask you about your cosmetic goals, and recommend the most appropriate option for your unique needs.
A Reputation Built on Results
My results are beautiful and my confidence has returned Dr Hoffman and his Staff provided Exceptional...
Recovery and Results
After surgery, patients generally experience temporary swelling, numbness, and some hair loss around the incision sites. The less invasive endoscopic brow lift significantly minimizes these side effects. Most patients are able to resume their normal daily activities, including work and light activities, after 7 to 10 days. Expect to take time off from strenuous activities for about a month.
Dr. Hoffman's brow lift patients are usually thrilled with their more youthful and rested look. Often their confidence is enhanced as well. Although surgery cannot stop the aging process, most women and men who choose a brow lift enjoy their improvements for many years.
Back to Top