Daryl K. Hoffman, MD
805 El Camino Real, Suite A
Palo Alto, CA 94301
Phone: (650) 325-1118
Monday: 10 a.m.–5 p.m.
Wednesday: 9:30 a.m.–5 p.m.
Tuesday, Thursday, Friday: 9 a.m.–5 p.m.

Daryl K. Hoffman, MD
3425 South Bascom Avenue #100
Campbell, CA 95008
Phone: (408) 371-1118
Monday: 10 a.m.–5 p.m.
Wednesday: 9:30 a.m.–5 p.m.
Tuesday, Thursday, Friday: 9 a.m.–5 p.m.

SculpSure®
Men and women looking for a simple way to reduce stubborn fat have a solution in SculpSure, a nonsurgical liposuction alternative available for people in San Jose, Palo Alto, and Campbell. SculpSure is cleared by the FDA to safely reduce small pockets of fat that do not respond to diet and exercise, including belly fat, "muffin tops," and "love handles."
SculpSure is among the innovative body contouring procedures, surgical and nonsurgical, we offer to ensure you have a range of treatment choices. As a board-certified plastic surgeon, Dr. Daryl K. Hoffman uses his experience and knowledge to help you select the most effective procedure for your unique cosmetic concerns.
Request a consultation to meet personally with Dr. Hoffman and discuss your body contouring options. Or call our office at  (650) 325-1118 (Palo Alto) or (408) 371-1118 (Campbell) to have one of our friendly staff members schedule an appointment.
A Reputation Built on Results
My results are beautiful and my confidence has returned Dr Hoffman and his Staff provided Exceptional...
Before & After SculpSure*
This patient is shown before and 12 weeks after 2 SculpSure treatments.
Photos courtesy of Cynosure®. *Keep in mind that each patient is unique and your results may vary.
The Procedure
SculpSure treatments share the same goals as another popular fat reduction treatment called CoolSculpting®, which is also available at our practice. Both procedures damage targeted fat cells without any incisions and do not require any downtime for patients. Both procedures trigger your body to clear away the damaged fat cells gradually in the weeks following treatment, shrinking treated areas.1 But the similarities end there.
SculpSure uses laser energy to heat fat cells, instead of using cool temperatures to "freeze" fat, as CoolSculpting does. The SculpSure procedure itself differs, too. The applicators used during your procedure are placed flat on the treatment areas, unlike CoolSculpting, which uses suction to pull the skin and fat bulge up between cooling plates. SculpSure's laser energy penetrates the tissue and heats fat cells to a carefully monitored temperature.
The procedure itself takes only about 25 minutes. A CoolSculpting treatment for the same areas takes approximately 60 minutes. SculpSure typically involves little to no discomfort and does not require an anesthetic.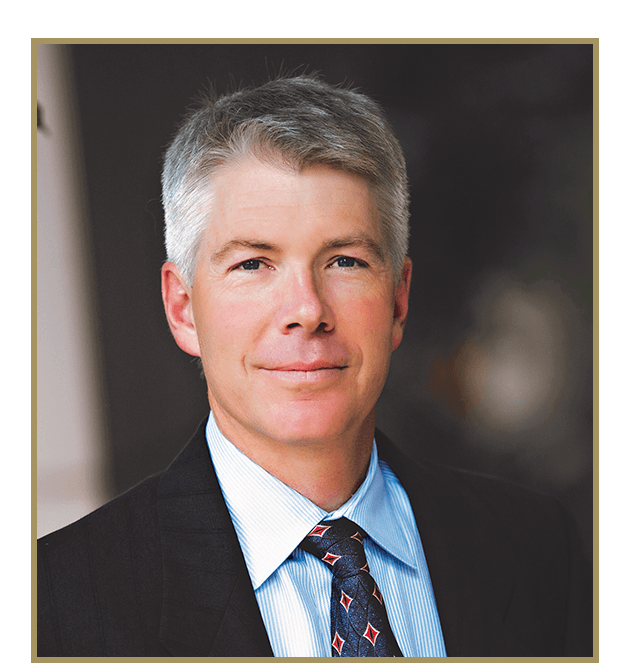 Dr. Daryl Hoffman
Dr. Hoffman is a board-certified and Stanford-trained plastic surgeon serving the San Jose, Palo Alto, and Campbell, CA, areas. He is known for his warm approach, modern techniques, and exceptional results. He takes pride in using his more than 20 years of experience in plastic surgery to offer advanced surgical approaches to the women and men he treats. Learn how he can help make your aesthetic goals a reality.
Meet Dr. Hoffman
Recovery and Results
Clinical studies show that SculpSure consistently reduces fat by up to 24% in the targeted areas.1 Because this is a noninvasive treatment that does not require even a local anesthetic, you can return to work or other daily activities immediately after your procedure.
SculpSure is designed as a fat reduction treatment, but some patients may also benefit from skin tightening that results because of the heat used during the treatment. Patients concerned about sagging abdominal skin, however, may want to consider tummy tuck surgery with Dr. Hoffman.
Other patients who desire more significant fat reduction may be good candidates for one of the liposuction techniques Dr. Hoffman offers. He is pleased to evaluate your condition, listen to your goals, and recommend the best treatment plan for you.
---
1 Decorato JW, Sierra R, Chen B, Subcutaneous adipose tissue response to a non-invasive hyperthermic treatment using a 1,060 nm laser, Lasers Surg Med. 2017 Jan 19. doi: 10.1002/lsm.22625https://www.ncbi.nlm.nih.gov/pubmed/28103642
Back to Top