Daryl K. Hoffman, MD
805 El Camino Real, Suite A
Palo Alto, CA 94301
Phone: (650) 325-1118
Monday: 10 a.m.–5 p.m.
Wednesday: 9:30 a.m.–5 p.m.
Tuesday, Thursday, Friday: 9 a.m.–5 p.m.

Daryl K. Hoffman, MD
3425 South Bascom Avenue #100
Campbell, CA 95008
Phone: (408) 371-1118
Monday: 10 a.m.–5 p.m.
Wednesday: 9:30 a.m.–5 p.m.
Tuesday, Thursday, Friday: 9 a.m.–5 p.m.

KYBELLA®
We are one of the first offices in the San Jose area to offer double chin injections with KYBELLA. At our Palo Alto and Campbell offices, KYBELLA injections are performed to eliminate fat beneath the chin, called submental fat, which can plague even slender individuals and cause them to look heavy. This remarkable product is FDA-approved, and through a series of quick injections, patients can have smoother neck contours and refined profiles — all with little to no downtime.
Dr. Daryl K. Hoffman is a board-certified plastic surgeon with the skill to reduce your double chin and boost your confidence. To get started, request your consultation online or call our office at  (650) 325-1118 (Palo Alto) or (408) 371-1118 (Campbell) to schedule your appointment.
Before and After KYBELLA Treatments*
Photos courtesy of KYTHERA®
*Your results may vary.
The Procedure
KYBELLA is an injectable drug that contains deoxycholic acid, a chemical that occurs naturally in the body and serves to break down ingested fat. When it is injected into the fatty area under the chin, it breaks down fat cell walls in much the same way, spurring the body to flush the damaged cells away and leaving the area smoother and sleeker.
Your injections are done right in our office, and the whole treatment takes only about 30 minutes. Most patients require several quick injections, and each takes just a few seconds.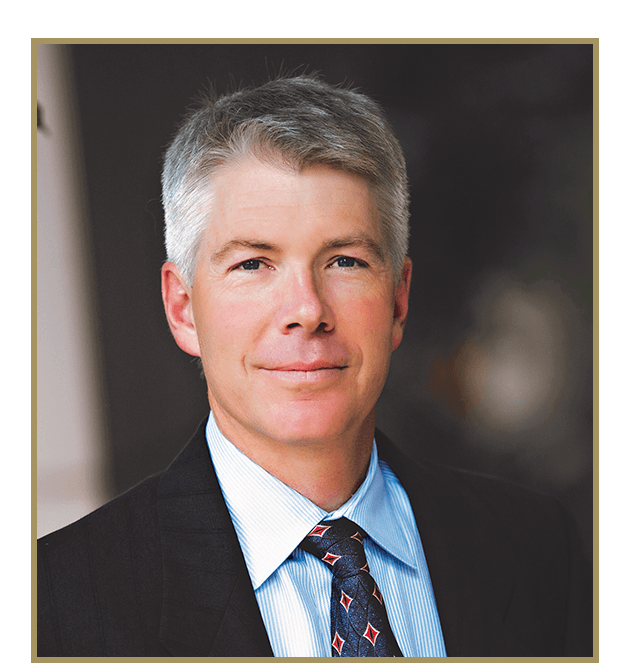 Dr. Daryl Hoffman
Dr. Hoffman is a board-certified and Stanford-trained plastic surgeon serving the San Jose, Palo Alto, and Campbell, CA, areas. He is known for his warm approach, modern techniques, and exceptional results. He takes pride in using his more than 20 years of experience in plastic surgery to offer advanced surgical approaches to the women and men he treats. Learn how he can help make your aesthetic goals a reality.
Meet Dr. Hoffman
Recovery and Results
After your treatment, you can return to your regular activities right away. Similar to after other injectable treatments such as BOTOX® Cosmetic and dermal fillers, you may have some swelling, redness, or bruising at your injection sites. These effects are typically minor and last only a couple of days. Many patients simply wear a scarf or use concealer and feel completely comfortable returning to work or other daily activities.
The results of your KYBELLA treatments will likely begin to show after a few days as your body starts to eliminate damaged fat cells. While experiences vary between individuals, the results typically improve over a few weeks, and are compounded with additional treatments.
Your smoother, more refined neck and chin can last indefinitely, especially if you maintain a stable weight through good lifestyle habits.

Smarter Fat Reduction
Smartlipo™ is a gentle alternative to liposuction that harnesses the power of laser energy to target stubborn fat.
Read More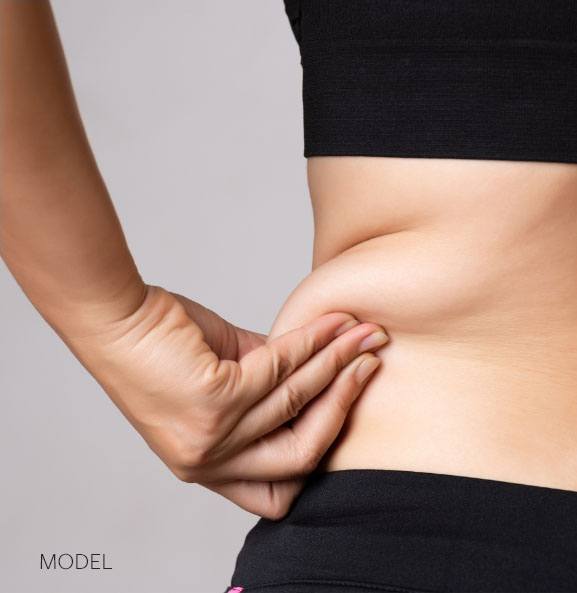 KYBELLA FAQ
How many treatments do I need?
It varies between patients depending on your goals, your condition, and the way you respond to the injections. We will plan a course of treatments together at your initial consultation. Most patients get 2 to 4 treatments spaced about a month apart for optimal results, and up to 6 treatments are possible.
What are the advantages of KYBELLA?
Our patients like KYBELLA for its impressive results and convenience. In the past, a surgical procedure was usually necessary to reduce fat beneath the chin. This minimally invasive alternative is truly a game-changer, enabling people who would prefer to avoid the downtime required of surgery to achieve similar results.
Are there any alternatives?
Yes. Some patients may still be better candidates for a surgical approach. Dr. Hoffman is a body contouring specialist who offers multiple kinds of liposuction, including tumescent liposuction and Smartlipo™, which he can customize to each patient's needs. For those who also have loose skin on the neck, a procedure such as a neck and a facelift may be a better choice. Dr. Hoffman can help you choose the option best suited to you.
A Reputation Built on Results
My results are beautiful and my confidence has returned Dr Hoffman and his Staff provided Exceptional...
Back to Top