Daryl K. Hoffman, MD
805 El Camino Real, Suite A
Palo Alto, CA 94301
Phone: (650) 325-1118
Monday: 10 a.m.–5 p.m.
Wednesday: 9:30 a.m.–5 p.m.
Tuesday, Thursday, Friday: 9 a.m.–5 p.m.

Daryl K. Hoffman, MD
3425 South Bascom Avenue #100
Campbell, CA 95008
Phone: (408) 371-1118
Monday: 10 a.m.–5 p.m.
Wednesday: 9:30 a.m.–5 p.m.
Tuesday, Thursday, Friday: 9 a.m.–5 p.m.

Tummy Tuck
A careful diet and exercise program may not be enough to keep a person looking trim and slender, especially after pregnancy or significant weight changes. Dr. Daryl K. Hoffman offers abdominoplasty, often called a tummy tuck, to give San Jose, Palo Alto, Campbell, and other Bay Area residents tightened and toned midsections. This procedure tightens abdominal muscles and excess skin, and reduces fat deposits to combat a sagging mid-body appearance. Women and men who choose a tummy tuck from Dr. Hoffman typically see body-sculpting surgical results that even the healthiest lifestyle often cannot provide.
To take the next step toward a firmer, slimmer abdomen, request your consultation with Dr. Hoffman online or call us at (650) 325-1118 (Palo Alto) or (408) 371-1118 (Campbell) to schedule an appointment.
Struggling with Cellulite?
Cellulaze™ helps smooth cellulite on the thighs and buttocks with lasting results.
Read More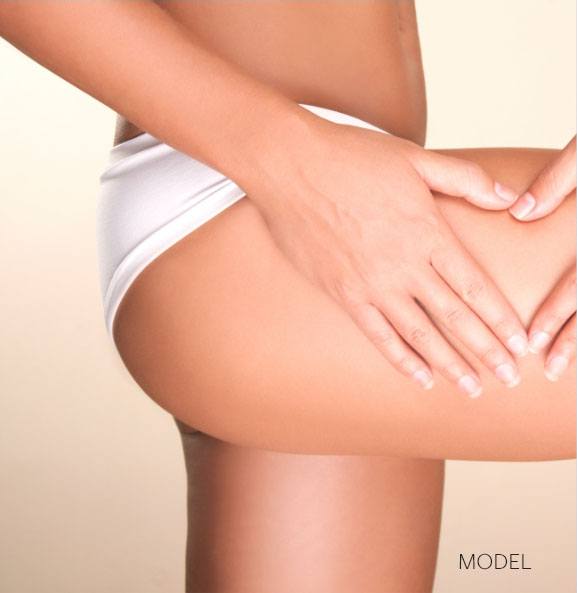 Your Consultation
If you choose to have a tummy tuck, Dr. Hoffman will meet with you, take the time to carefully evaluate your needs, and determine the best surgical plan. As a Stanford-trained and board-certified plastic surgeon, Dr. Hoffman has advanced education and surgical experience that enable him to achieve highly satisfying results for his patients. Of equal importance, he provides an understanding and supportive atmosphere in which you can speak honestly about your wishes and concerns.
Many women choose to combine their tummy tuck surgery with procedures like breast lift and breast augmentation in San Jose or Palo Alto to restore their bodies after having children. This procedure, called a mommy makeover, is ideal for women who want to regain their pre-pregnancy figures. Dr. Hoffman will review available options with you to ensure he creates a surgical plan that addresses your concerns.
A Reputation Built on Results
My results are beautiful and my confidence has returned Dr Hoffman and his Staff provided Exceptional...
The Procedure
Your surgery will be performed while you are under general anesthesia. Using an incision located just above your pubic area, Dr. Hoffman will repair weak abdominal muscles and remove excess fat and skin. A second incision around your belly button may be required to contour the upper abdomen.
Full or Mini Tummy Tuck?
Most tummy tucks are "full" tummy tucks, which treat both the upper and lower abdomen. Some patients are candidates for a "mini" tummy tuck, which uses a shorter incision to only treat the lower abdomen, below the belly button. During your consultation, Dr. Hoffman can help you understand which approach is best for you.
Techniques such as tumescent liposuction, or newer techniques such as Smartlipo™, may also be used to obtain optimum results for our Bay Area patients. After he has finished, Dr. Hoffman will use sutures to close the incision and inserts a small tube to allow for the drainage of blood or fluid.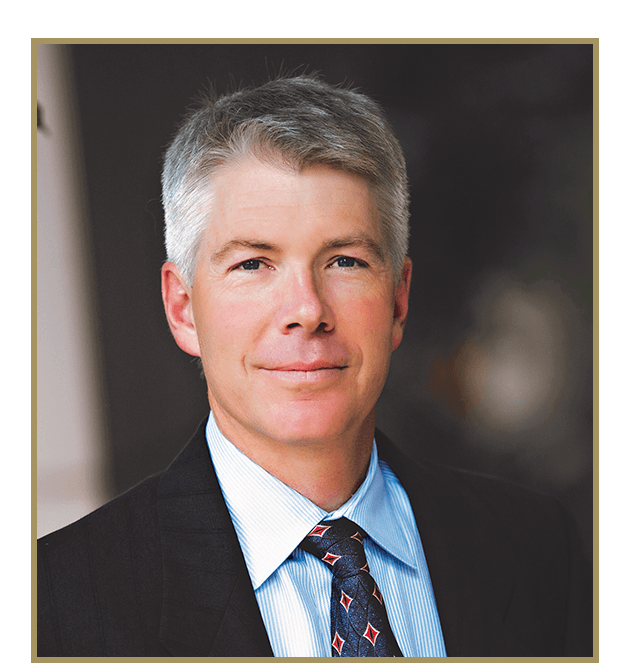 Dr. Daryl Hoffman
Dr. Hoffman is a board-certified and Stanford-trained plastic surgeon serving the San Jose, Palo Alto, and Campbell, CA, areas. He is known for his warm approach, modern techniques, and exceptional results. He takes pride in using his more than 20 years of experience in plastic surgery to offer advanced surgical approaches to the women and men he treats. Learn how he can help make your aesthetic goals a reality.
Meet Dr. Hoffman
Recovery
Dr. Hoffman's tummy tuck patients can expect to be placed in a compression garment following surgery to control swelling and minimize discomfort. It is important to be attentive the postoperative instructions Dr. Hoffman provides, and to rest for the recommended period of time. You will experience some initial swelling, and you'll need to avoid standing up straight while your abdomen heals. Given a few weeks to rest and heal, swelling typically subsides on its own.
You may be able to resume some activities, like working in an office, after 1 to 2 weeks. You'll need to spend more time away from strenuous activities such as vigorous exercise. Expect to return to your workout routine after about 6 weeks.
Results
Tummy tuck is one of the most effective options for improving the tone, strength, and appearance of the abdomen. Once your swelling and other symptoms begin to diminish, the ultimate results of your tummy tuck will become more apparent. You can expect a flatter, firmer abdomen as well as tighter skin. The results of your tummy tuck can last for many years. Your scars will fade over time, and you can prolong your enjoyment of your beautiful results by living a healthy lifestyle and maintaining a steady weight.
Back to Top