Daryl K. Hoffman, MD
805 El Camino Real, Suite A
Palo Alto, CA 94301
Phone: (650) 325-1118
Monday: 10 a.m.–5 p.m.
Wednesday: 9:30 a.m.–5 p.m.
Tuesday, Thursday, Friday: 9 a.m.–5 p.m.

Daryl K. Hoffman, MD
3425 South Bascom Avenue #100
Campbell, CA 95008
Phone: (408) 371-1118
Monday: 10 a.m.–5 p.m.
Wednesday: 9:30 a.m.–5 p.m.
Tuesday, Thursday, Friday: 9 a.m.–5 p.m.

Body Contouring
A variety of procedures and techniques have been developed to help patients achieve a more attractive, balanced, and shapely body contour. As an experienced, board-certified plastic surgeon, Dr. Hoffman has seen many innovations and has added some of the most effective techniques and technologies to his practice for body contouring patients in Palo Alto and near San Jose (in Campbell).
Body contouring procedures can be used to alter the shape of various areas of the body including the stomach, thighs, hips, and arms. The results can range from subtle to dramatic, depending on the patient's specific needs. The specific procedure and the extent of contouring are among the many issues that Dr. Hoffman will determine while in consultation with you.
Your Procedure Options
Struggling with Cellulite?
Cellulaze™ helps smooth cellulite on the thighs and buttocks with lasting results.
Read More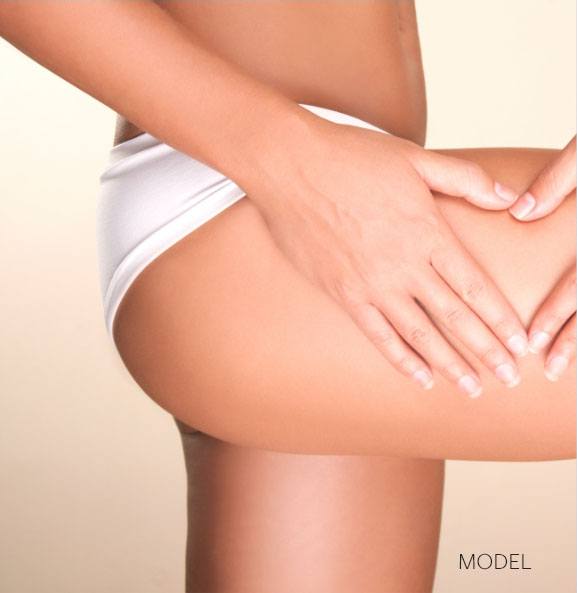 A Reputation Built on Results
My results are beautiful and my confidence has returned Dr Hoffman and his Staff provided Exceptional...
Request a Consultation
To learn how Dr. Hoffman can help you accomplish your surgical goals, request a consultation online or call us at (650) 325-1118 (Palo Alto) or (408) 371-1118(Campbell) to schedule an appointment.
Back to Top