Daryl K. Hoffman, MD
805 El Camino Real, Suite A
Palo Alto, CA 94301
Phone: (650) 325-1118
Monday: 10 a.m.–5 p.m.
Wednesday: 9:30 a.m.–5 p.m.
Tuesday, Thursday, Friday: 9 a.m.–5 p.m.

Daryl K. Hoffman, MD
3425 South Bascom Avenue #100
Campbell, CA 95008
Phone: (408) 371-1118
Monday: 10 a.m.–5 p.m.
Wednesday: 9:30 a.m.–5 p.m.
Tuesday, Thursday, Friday: 9 a.m.–5 p.m.

Fraxel®, IPL, and ICON lasers
Fraxel®, IPL, and ICON lasers
While it is impossible to become younger than you are today, Dr. Hoffman makes it easy to look younger with innovative skin rejuvenation treatments.
Our new skin procedures using Fraxel® laser, IPL, and ICON lasers help San Jose and Palo Alto area residents say goodbye to many signs of aging, such as sun damage, fine wrinkles and uneven pigmentation, without a long and uncomfortable healing period. The secret is breakthrough technology using two of today's most sophisticated platforms: Fraxel and Elite MPX™.
Photofacial, Fraxel, and ICON treatments in San Jose and Palo Alto can help erase environmental damage and the effects of aging. Dr. Hoffman also offers other medspa treatments to rejuvenate the skin, including chemical peels and BOTOX® Cosmetic.
To find out more, request your consultation online or call our office at  (650) 325-1118 (Palo Alto) or (408) 371-1118 (Campbell) to schedule your appointment.
Benefits
Fraxel laser utilizes innovative fractionated laser technology that allows for:
Deep penetration with minimal discomfort
Collagen stimulation for firmer, smoother skin
Quicker healing and reduced downtime
The Elite MPX system allows for the use of different wavelengths so treatments can be customized. Typically used for laser hair removal, the technology may also be used for IPL photofacials, which offer:
Remarkable correction of age spots and other pigment issues
Benefits for nearly all skin types and tones
Minimal side effects and downtime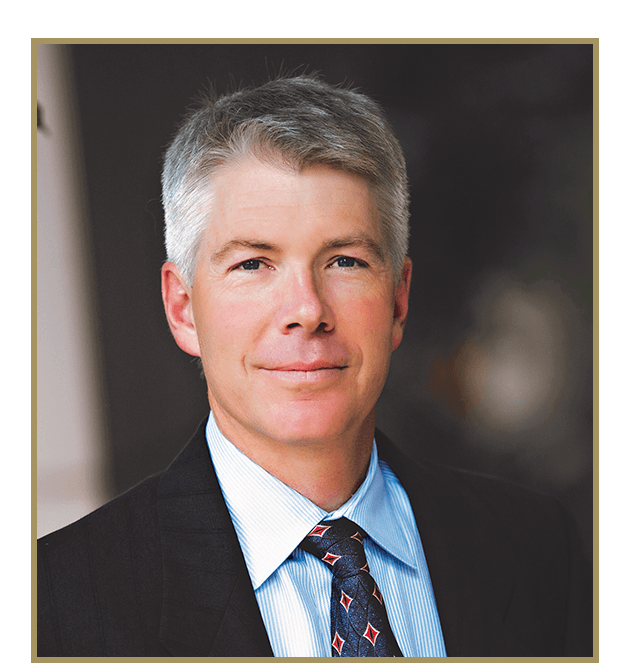 Dr. Daryl Hoffman
Dr. Hoffman is a board-certified and Stanford-trained plastic surgeon serving the San Jose, Palo Alto, and Campbell, CA, areas. He is known for his warm approach, modern techniques, and exceptional results. He takes pride in using his more than 20 years of experience in plastic surgery to offer advanced surgical approaches to the women and men he treats. Learn how he can help make your aesthetic goals a reality.
Meet Dr. Hoffman
The Procedure
Fraxel and IPL treatments are in-office procedures performed by our trained Aesthetic Nurses. In preparation for Fraxel treatments a topical anesthetic is applied to clean skin for 40 to 60 minutes. The Fraxel treatment typically takes about 30 minutes. For IPL treatments, gel and an integrated cooling system are used to ensure comfort. Treatment time is usually about 30 minutes for IPL. While you will likely see some change after your first visit, optimal improvement usually requires 3 to 5 visits, which should be spaced about 4 weeks apart to allow for healing.
Recovery and Results
Minimal recovery time is needed with Fraxel and IPL. Most patients can return to their normal activities immediately afterward. Treated areas often look like they have been mildly sunburned for the first day or 2. Recovery time following Fraxel and IPL treatments will vary depending on the intensity of the procedure. IPL will usually cause age spots or skin lesions to darken and flake off within a few weeks following treatment.
Once the recommended number of sessions is complete, Dr. Hoffman's patients enjoy younger-looking skin that is smoother, firmer and more even in color. Because Fraxel and IPL stimulate the deeper layers of skin, improvements may continue to appear gradually for 3 to 6 months after the final treatment.
Laser Vein Therapy
The Elite MPX laser can also be used to improve the look of spider veins, broken capillaries and other vascular conditions. This method of treatment is often preferred over sclerotherapy, because it requires no needles and can be performed on almost any part of the body.
A Reputation Built on Results
My results are beautiful and my confidence has returned Dr Hoffman and his Staff provided Exceptional...
ICON Laser FAQ
What are ICON laser treatments?
The ICON fractional laser delivers pulsed energy to the skin, offering a easy treatment option for correcting or minimizing cosmetic flaws and/or permanent hair reduction. These laser treatments are performed to address concerns such as stretch marks, scars, and wrinkles. When visiting Dr. Hoffman's office to receive an ICON laser treatment, patients will benefit from the stimulation of new collagen to  correct skin discoloration or wrinkles.
What does the ICON laser treat?
Facial Pigmentation
Scars you wish to remove
Stretch marks
Visibly wrinkled skin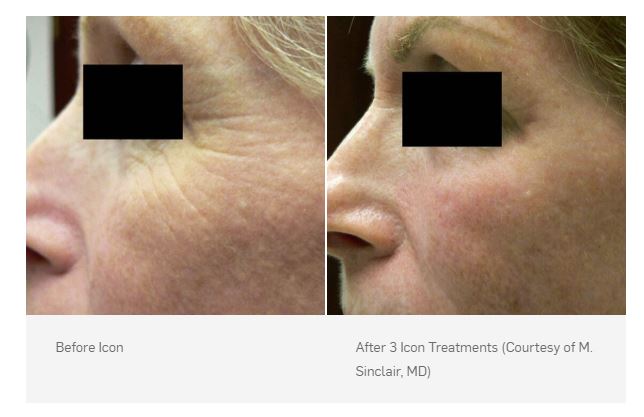 How can I prepare for my treatment?
Choosing to receive a Cynosure Palomar Icon Laser treatment does come with some preperation. Patients are requested to stop all unprotected sun exposure and tanning beds and creams up to four weeks before treatment. When visiting Dr. Hoffman's office, be sure to arrive with no makeup or lotions on the treated area.
What is recovery time like after an ICON laser treatment?
Patients have expressed a similar feeling to a sunburn for a couple of days. This feeling should soon subside. You may resume all normal activities after your treatment.
Back to Top