Daryl K. Hoffman, MD
805 El Camino Real, Suite A
Palo Alto, CA 94301
Phone: (650) 325-1118
Monday: 10 a.m.–5 p.m.
Wednesday: 9:30 a.m.–5 p.m.
Tuesday, Thursday, Friday: 9 a.m.–5 p.m.

Daryl K. Hoffman, MD
3425 South Bascom Avenue #100
Campbell, CA 95008
Phone: (408) 371-1118
Monday: 10 a.m.–5 p.m.
Wednesday: 9:30 a.m.–5 p.m.
Tuesday, Thursday, Friday: 9 a.m.–5 p.m.

Mommy Makeover
It is no secret that a woman's body changes after having children. It should come as no surprise then, that many women have multiple areas of concern when it comes to restoring the look of their bodies after pregnancy. For women who want to get their pre-baby body back, board-certified and Stanford-trained plastic surgeon Dr. Daryl K. Hoffman combines breast and body plastic surgery procedures for a mommy makeover. San Jose and Palo Alto, CA, women enjoy getting a comprehensive rejuvenation with a single recovery period.
What Does a Mommy Makeover Involve?
A mommy makeover, the name for a set of restoration procedures performed at the same time, can consist of any number (or combination) of procedures, but it most often includes procedures such as liposuction, breast augmentation, and a tummy tuck. San Jose, Palo Alto, and other Bay Area women who visit Dr. Hoffman may also choose procedures such as a facelift, thigh lift, and eyelid surgery depending on their individual concerns. Dr. Hoffman will work with you to customize your mommy makeover to your specific needs.
In addition to traditional liposuction, Dr. Hoffman offers the following procedures for fat reduction:
Power-Assisted Liposuction
VASER® Power X Liposuction
A Reputation Built on Results
My results are beautiful and my confidence has returned Dr Hoffman and his Staff provided Exceptional...
The breasts and abdomen are among the most common concerns for women choosing mommy makeovers. Many women experience dramatic changes in their breasts after pregnancy, either losing volume (resulting in their breasts looking deflated) or even gaining volume, and may experience discomfort due to their larger breasts. For women who have lost breast volume, augmentation with breast implants has been an effective addition to their mommy makeover procedure.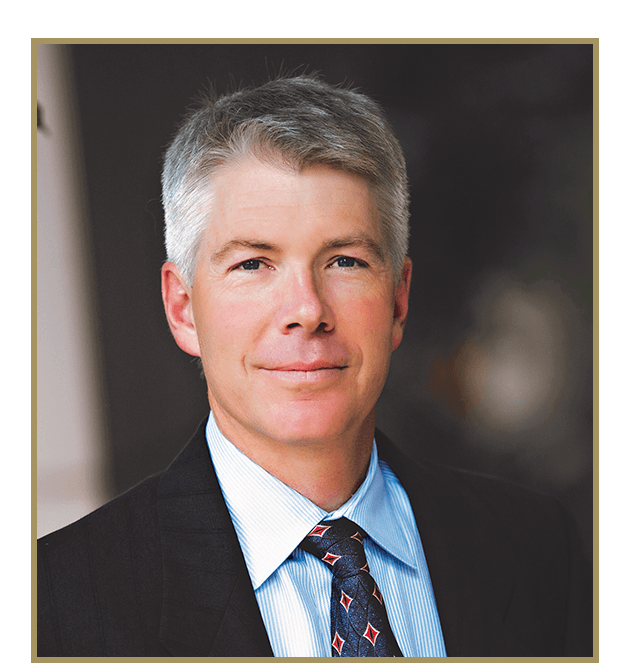 Dr. Daryl Hoffman
Dr. Hoffman is a board-certified and Stanford-trained plastic surgeon serving the San Jose, Palo Alto, and Campbell, CA, areas. He is known for his warm approach, modern techniques, and exceptional results. He takes pride in using his more than 20 years of experience in plastic surgery to offer advanced surgical approaches to the women and men he treats. Learn how he can help make your aesthetic goals a reality.
Meet Dr. Hoffman
How Long Is Mommy Makeover Recovery?
Your recovery time will depend on the type and number of procedures you choose to undergo for your mommy makeover. However, the benefit of combining your procedures is that you will have only one recovery period instead of several. During your consultation, Dr. Hoffman can explain the details of your recovery.
Struggling with Cellulite?
Cellulaze™ helps smooth cellulite on the thighs and buttocks with lasting results.
Read More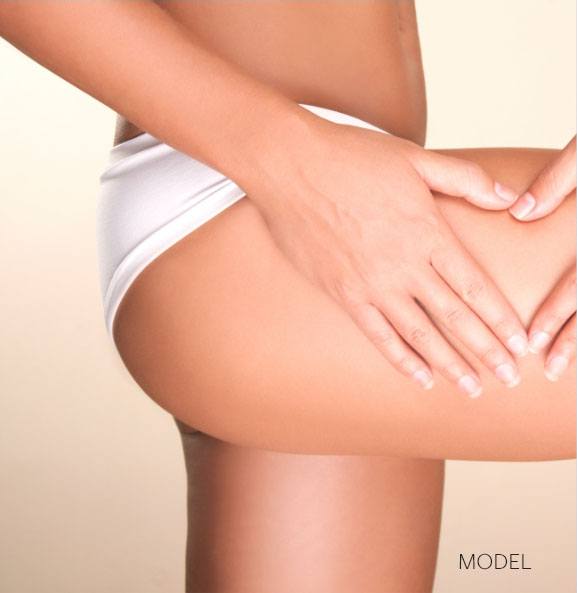 Depending on the procedures you choose, you may see improved breast shape, position, and size or a tighter, slimmer stomach and abdomen. Many women report that their bodies look much more like they did before pregnancy.
If you are interested in pursuing a mommy makeover in San Jose or Palo Alto, request your consultation with Dr. Hoffman online or by calling us at  (650) 325-1118 to schedule your appointment.
Smarter Fat Reduction
Smartlipo™ is a gentle alternative to liposuction that harnesses the power of laser energy to target stubborn fat.
Read More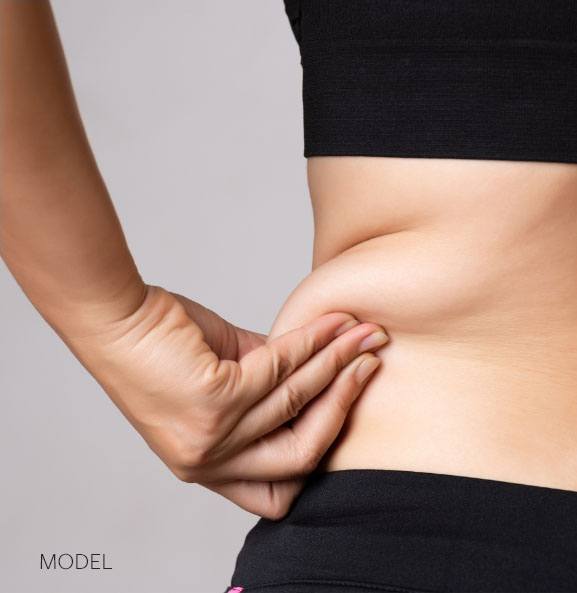 Back to Top