Daryl K. Hoffman, MD
805 El Camino Real, Suite A
Palo Alto, CA 94301
Phone: (650) 325-1118
Monday: 10 a.m.–5 p.m.
Wednesday: 9:30 a.m.–5 p.m.
Tuesday, Thursday, Friday: 9 a.m.–5 p.m.

Daryl K. Hoffman, MD
3425 South Bascom Avenue #100
Campbell, CA 95008
Phone: (408) 371-1118
Monday: 10 a.m.–5 p.m.
Wednesday: 9:30 a.m.–5 p.m.
Tuesday, Thursday, Friday: 9 a.m.–5 p.m.

Chemical Peels
Many men and women choose chemical peels in San Jose, CA to reduce wrinkles and tighten skin without surgery. Chemical peels remove dead skin cells and stimulate the production of new cells to improve the complexion by correcting uneven pigmentation, reducing acne scars, reversing sun damage and minimizing age spots. Dr. Hoffman offers the Obagi Blue Peel®, which is a TCA peel that addresses uneven skin tone, discoloration and surface wrinkles.
Through his medical training at Stanford and many years of experience, Dr. Daryl K. Hoffman has learned how to successfully fine-tune chemical peel concentration and duration to cater to each of his patients' needs. To meet with Dr. Hoffman and discuss your goals, request a consultation online or call us at (650) 325-1118 (Palo Alto) or (408) 371-1118 (Campbell) to schedule an appointment.
A Reputation Built on Results
My results are beautiful and my confidence has returned Dr Hoffman and his Staff provided Exceptional...
The Procedure
Obagi® chemical peels in San Jose or Palo Alto generally do not require anesthesia and take less than 30 minutes to perform. The skin is cleansed and the peel is applied and allowed to set for a specific amount of time before being removed. Your skin will have a slight bluish tint for 12 to 24 hours after treatment.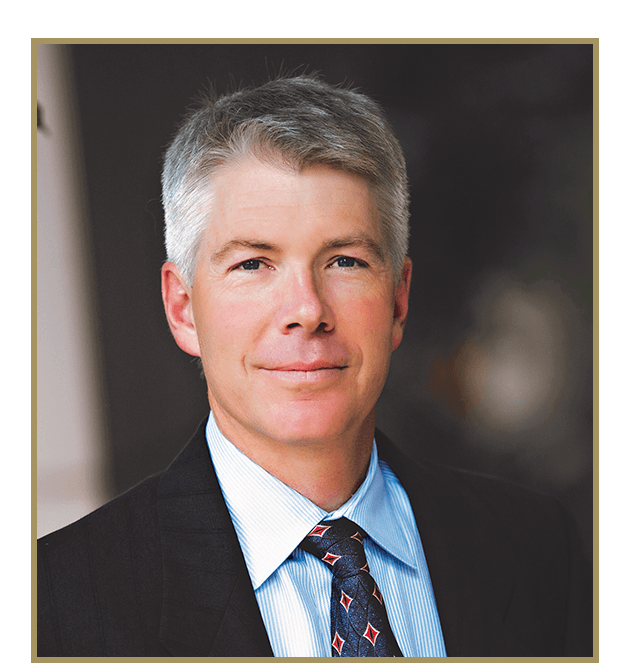 Dr. Daryl Hoffman
Dr. Hoffman is a board-certified and Stanford-trained plastic surgeon serving the San Jose, Palo Alto, and Campbell, CA, areas. He is known for his warm approach, modern techniques, and exceptional results. He takes pride in using his more than 20 years of experience in plastic surgery to offer advanced surgical approaches to the women and men he treats. Learn how he can help make your aesthetic goals a reality.
Meet Dr. Hoffman
Recovery and Results
Light swelling will occur following the procedure, and after about 2 to 3 days the top layers of skin will start to peel. This peeling may last up to 7 to 10 days, and as peeling occurs, younger and healthier skin will be revealed. Additional improvements in skin texture and tone can be expected over the next 4 to 6 weeks. A series of peels may be needed over time to keep your skin looking fresh, and it is important to maintain your refreshed complexion with the Obagi skin care products Dr. Hoffman recommends.
Many San Jose facelift, eyelid surgery, and brow lift patients use chemical peels to enhance their results after surgery. Combining skin-restoring treatments can help you achieve the most out of your cosmetic enhancement experience.
Back to Top