Daryl K. Hoffman, MD
805 El Camino Real, Suite A
Palo Alto, CA 94301
Phone: (650) 325-1118
Monday: 10 a.m.–5 p.m.
Wednesday: 9:30 a.m.–5 p.m.
Tuesday, Thursday, Friday: 9 a.m.–5 p.m.

Daryl K. Hoffman, MD
3425 South Bascom Avenue #100
Campbell, CA 95008
Phone: (408) 371-1118
Monday: 10 a.m.–5 p.m.
Wednesday: 9:30 a.m.–5 p.m.
Tuesday, Thursday, Friday: 9 a.m.–5 p.m.

Facial Plastic Surgery
Dr. Hoffman offers a variety of facial plastic surgery procedures in Palo Alto and San Jose to help women and men achieve a more youthful, attractive, and balanced look. Face procedures can be used to correct sagging skin, fat pouches, lines, creases, and furrows on the face and neck.
Procedures are often combined to achieve a more dramatic result. The specific surgical procedure and technique Dr. Hoffman will use for your facial plastic surgery will be discussed after he reviews your case in detail during your consultation.
Your Procedure Options
The following is only a small sampling of the facial rejuvenation procedures available. For a thorough evaluation of your situation, please contact us.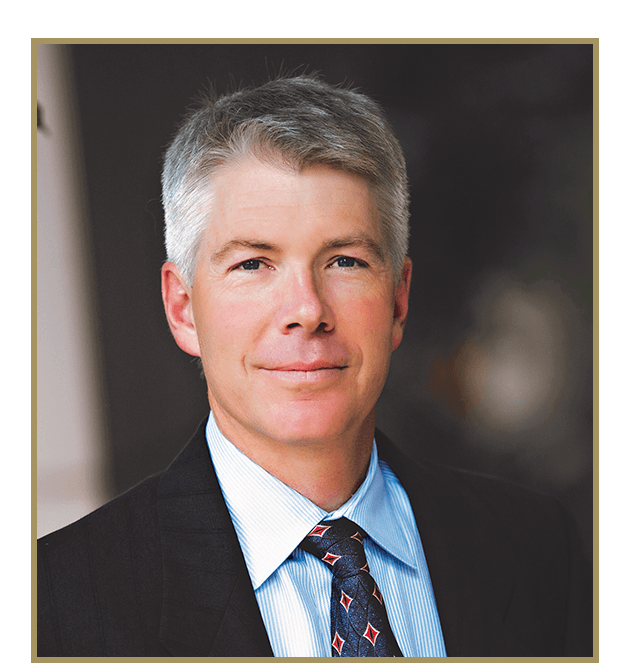 Dr. Daryl Hoffman
Dr. Hoffman is a board-certified and Stanford-trained plastic surgeon serving the San Jose, Palo Alto, and Campbell, CA, areas. He is known for his warm approach, modern techniques, and exceptional results. He takes pride in using his more than 20 years of experience in plastic surgery to offer advanced surgical approaches to the women and men he treats. Learn how he can help make your aesthetic goals a reality.
Meet Dr. Hoffman
Request a Consultation
To learn how Dr. Hoffman can help you accomplish your surgical goals, request a consultation online or call us at (650) 325-1118 (Palo Alto) or (408) 371-1118(Campbell) to schedule an appointment.
Back to Top