Daryl K. Hoffman, MD
805 El Camino Real, Suite A
Palo Alto, CA 94301
Phone: (650) 325-1118
Monday: 10 a.m.–5 p.m.
Wednesday: 9:30 a.m.–5 p.m.
Tuesday, Thursday, Friday: 9 a.m.–5 p.m.

Daryl K. Hoffman, MD
3425 South Bascom Avenue #100
Campbell, CA 95008
Phone: (408) 371-1118
Monday: 10 a.m.–5 p.m.
Wednesday: 9:30 a.m.–5 p.m.
Tuesday, Thursday, Friday: 9 a.m.–5 p.m.

Breast Lift
Some women are unhappy with the shape or appearance of their breasts. They long for the fuller, curvier look that they had in their younger years or prior to nursing babies. If you would like to explore some options to improve the appearance of your breasts, you might consider consulting with Dr. Daryl Hoffman about a breast lift in San Jose or Palo Alto.
Dr. Hoffman is a board-certified, Stanford-trained plastic surgeon. You and Dr. Hoffman will work closely together in determining which type of breast lift or other procedure, would best suit your needs and concerns.
Learn more about the breast lift (mastopexy) procedure from Dr. Hoffman when you request your consultation online or call our office at (650) 325-1118 (Palo Alto) or (408) 371-1118 (Campbell) to schedule your appointment.
Breast Lift

Before & After Photos
WARNING:
This feature contains nudity. Please click OK to confirm you are at least 18 years of age and are not offended by such material.
A Reputation Built on Results
My results are beautiful and my confidence has returned Dr Hoffman and his Staff provided Exceptional...
Breast Lift
Dr. Hoffman reshapes the breasts, lifts them, and tightens or removes loose skin using different types of breast lift techniques depending on the degree of sagging and the size of the breasts.
Donut or periareolar lift: Uses an incision only around the areola. This technique minimizes the amount of visible scarring. It is mostly used for smaller breasts that do not require as much lifting or to make the nipples more even.
Lollipop or vertical lift: This incision extends around the areola and down to the base of the breast. The vertical lift is needed when the breast is too droopy to use a donut lift or if the nipple is at the bottom of the breast.
Standard or anchor lift: This lift is reserved for very droopy breasts with a large amount of excess skin. The incision is around the areola, down to the base of the breast and underneath the breast from side to side. This technique can achieve the greatest amount of lift.
In some cases, Dr. Hoffman will use local anesthesia when performing breast lift surgery, but he typically uses general anesthesia. If your breasts are smaller or larger than you would like, Dr. Hoffman can also adjust their size at the time of surgery with either a breast reduction or a breast augmentation with implants. San Jose women can choose between saline and gel implants in a wide range of sizes at Dr. Hoffman's practice.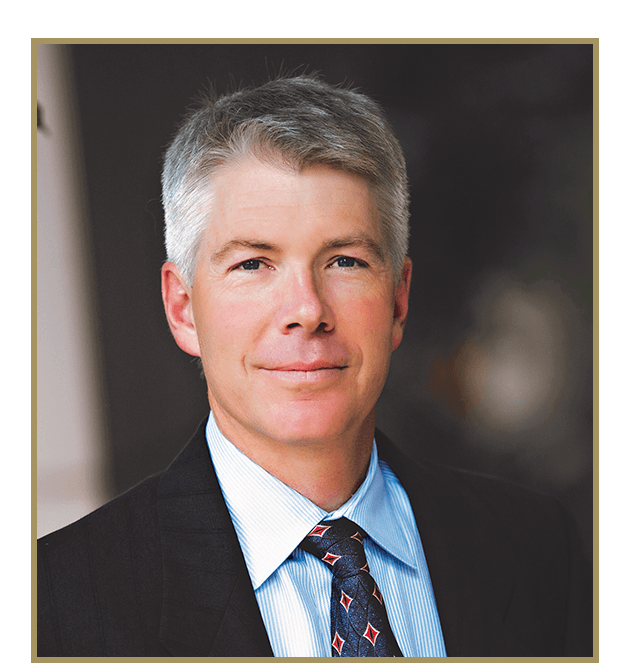 Dr. Daryl Hoffman
Dr. Hoffman is a board-certified and Stanford-trained plastic surgeon serving the San Jose, Palo Alto, and Campbell, CA, areas. He is known for his warm approach, modern techniques, and exceptional results. He takes pride in using his more than 20 years of experience in plastic surgery to offer advanced surgical approaches to the women and men he treats. Learn how he can help make your aesthetic goals a reality.
Meet Dr. Hoffman
Results and Recovery
As part of your breast lift recovery, Dr. Hoffman will provide you with a special top to help reduce swelling and provide support. Within a few days, bandages and drains (used only with the more extensive lifts) may be removed. Dissolving sutures often will be used.
Women who have a breast lift will see a dramatic difference in the shape and appearance of their breasts. There will be scars from this procedure, but they do fade and lighten with time. Most women who undergo a breast lift find that the scars are an acceptable tradeoff for an overall improved look. Dr. Hoffman would be happy to discuss these options during a free consultation with you.
Back to Top