Surgical Treatment for Cellulite
Dr. Hoffman offers Cellulaze™, an innovative, laser-based cellulite treatment that goes after the root causes of cellulite for a smoother look.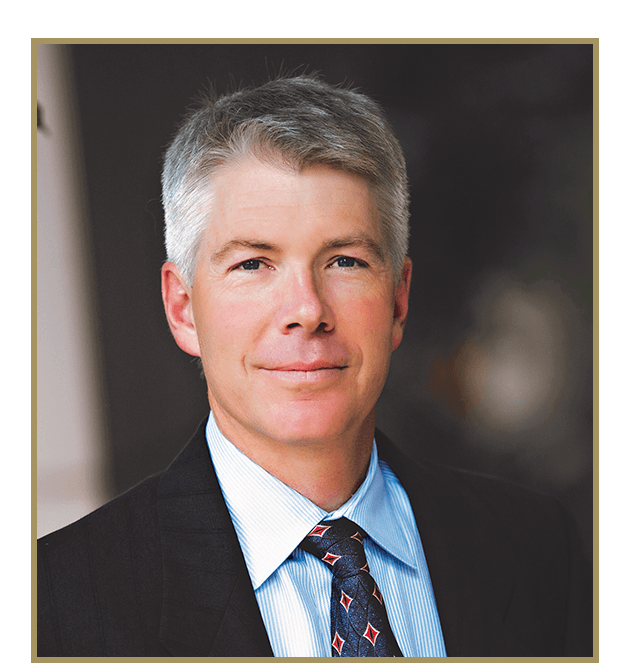 Dr. Daryl Hoffman
Dr. Hoffman is a board-certified and Stanford-trained plastic surgeon serving the San Jose, Palo Alto, and Campbell, CA, areas. He is known for his warm approach, modern techniques, and exceptional results. He takes pride in using his more than 20 years of experience in plastic surgery to offer advanced surgical approaches to the women and men he treats. Learn how he can help make your aesthetic goals a reality.
Meet Dr. Hoffman
Your Options
Unlike most other cellulite treatments available today, the treatments Dr. Hoffman offers address both major causes of cellulite: the brittle, fibrous septae (the support system of fat) and the protrusion of accumulated fat cells into the deeper layers of the skin, which causes the "cottage cheese" appearance typical of cellulite. Treatment options include:
Cellfina is a minimally invasive cellulite treatment that uses a microblade to gently release fibrous bands, leading to a smoother skin surface. In its clinical trial, the treatment has proven effective for up to 3 years after a single treatment session.1
Dr. Hoffman stays current on the most recent developments in cellulite treatment, and now offers this minimally invasive, laser-based cellulite treatment. Cellulaze can reduce the appearance of cellulite for a year following just a single session.2
A Reputation Built on Results
My results are beautiful and my confidence has returned Dr Hoffman and his Staff provided Exceptional...
CelluPulse
This treatment delivers an acoustic pulse that breaks up the fat cells, promotes collagen growth and relaxes the fibrous septae. CelluPulse smooths the skin in areas affected by cellulite without the need for surgery.
Another non-invasive cellulite treatment, SmoothShapes combines laser and light energy with vacuum and massage to liquefy fat cells and soften the network of fibrous bands (septae) that cause the dimpled appearance.
Dr. Hoffman also performs both surgical and non-surgical cellulite treatments concurrently with procedures such as Smartlipo™ and tumescent liposuction to provide his patients with optimal body contouring results.
---
1 Kaminer M, et al, Multicenter pivotal study of the safety and effectiveness of a tissue stabilized-guided subcision procedure for the treatment of cellulite: 3-year update , MedPage Today. 2016 Mar.
http://www.medpagetoday.com/meetingcoverage/aad/56630
2 DiBernardo, Barry E., Treatment of Cellulite Using a 1140-nm pulsed Laser With One-Year Follow-up, Aesthetic Surgery Journal: 2011; 31(3): 328-341.
http://asj.oxfordjournals.org/content/31/3/328