Daryl K. Hoffman, MD
805 El Camino Real, Suite A
Palo Alto, CA 94301
Phone: (650) 325-1118
Monday: 10 a.m.–5 p.m.
Wednesday: 9:30 a.m.–5 p.m.
Tuesday, Thursday, Friday: 9 a.m.–5 p.m.

Daryl K. Hoffman, MD
3425 South Bascom Avenue #100
Campbell, CA 95008
Phone: (408) 371-1118
Monday: 10 a.m.–5 p.m.
Wednesday: 9:30 a.m.–5 p.m.
Tuesday, Thursday, Friday: 9 a.m.–5 p.m.

Brazilian Butt Lift
What if you could take unwanted fat from one area of your body and use it to give you a fuller, shapelier bottom? That describes the Brazilian butt lift. At the Palo Alto and Campbell offices of Dr. Daryl K. Hoffman, the Brazilian butt lift is becoming one of the most popular fat transfer procedures.
Dr. Hoffman is a board-certified plastic surgeon serving patients from throughout the San Jose area. If you are considering a Brazilian butt lift procedure to enhance your buttocks or to restore volume after weight loss, request a consultation online or call us at  (650) 325-1118 (Palo Alto) or (408) 371-1118 (Campbell) to schedule an appointment.
Struggling with Cellulite?
Cellulaze™ helps smooth cellulite on the thighs and buttocks with lasting results.
Read More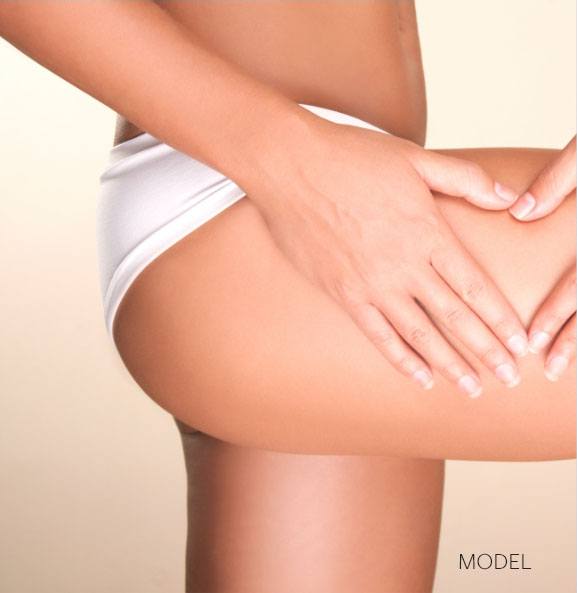 The Procedure
A Brazilian butt lift involves extracting fat from one area such as the abdomen or thighs and injecting it into the upper portion of the buttocks. The fat transfer procedure is a safe, effective method of using a natural filler — your own fatty tissue — for cosmetic enhancement. During the first part of the procedure, Dr. Hoffman, who specializes in liposuction and other body contouring surgeries, suctions fat from the area of your body that you would like toned. The fat is purified before he gradually injects it into the buttocks with a syringe. This surgical plan is determined during your consultation, and it can also include other procedures that Dr. Hoffman can perform simultaneously.
A Reputation Built on Results
My results are beautiful and my confidence has returned Dr Hoffman and his Staff provided Exceptional...
Candidates for Brazilian Butt Lift
A good candidate for a Brazilian butt lift needs enough excess fat to use for augmentation and should be in good overall health with isolated pockets of fat.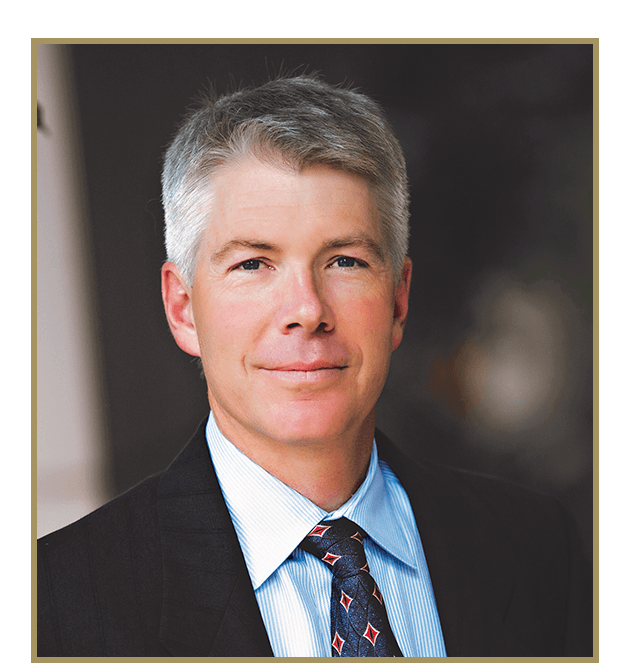 Dr. Daryl Hoffman
Dr. Hoffman is a board-certified and Stanford-trained plastic surgeon serving the San Jose, Palo Alto, and Campbell, CA, areas. He is known for his warm approach, modern techniques, and exceptional results. He takes pride in using his more than 20 years of experience in plastic surgery to offer advanced surgical approaches to the women and men he treats. Learn how he can help make your aesthetic goals a reality.
Meet Dr. Hoffman
Results and Recovery
Because some of the fat used in fat transfer procedures is reabsorbed by the body, the initial amount of fat used in a butt lift may appear to be too much. The amount of fat reabsorbed varies from patient to patient, and this process takes a couple of months as swelling decreases. Once your final results develop, your buttocks appear rounder on the upper portion and feel and look natural.
Recovery following a Brazilian butt lift usually takes about a week, although Dr. Hoffman advises patients to avoid sitting for long periods for at least 2 weeks. Patients wear compression garments for about a week to ensure optimal results. Depending on the extent of the liposuction procedure, patients can usually resume exercising about 2 to 3 weeks after surgery.
Back to Top