Daryl K. Hoffman, MD
805 El Camino Real, Suite A
Palo Alto, CA 94301
Phone: (650) 325-1118
Monday: 10 a.m.–5 p.m.
Wednesday: 9:30 a.m.–5 p.m.
Tuesday, Thursday, Friday: 9 a.m.–5 p.m.

Daryl K. Hoffman, MD
3425 South Bascom Avenue #100
Campbell, CA 95008
Phone: (408) 371-1118
Monday: 10 a.m.–5 p.m.
Wednesday: 9:30 a.m.–5 p.m.
Tuesday, Thursday, Friday: 9 a.m.–5 p.m.

Facelift & Neck Lift
Over time, the contours of the face and appearance of the facial skin can begin to be affected by gravity, loss of elasticity, exposure to the elements, and everyday stresses of life. To reduce signs of facial aging, board-certified, Stanford-trained plastic surgeon Dr. Daryl K. Hoffman offers facelift surgery for San Jose and Palo Alto, CA, women and men.
Facelifts are designed to smooth the loose skin on the face and neck, minimizing wrinkles and giving the facial area a firmer, more youthful appearance. A facelift may be right for a man or a woman who has developed deep creases between their nose and mouth, excess skin on their cheeks, folds and fat deposits around their neck, or a jawline that has grown slack and jowly.
The Aging Face
Although each individual ages at a unique rate, the face typically follows a predictable pattern as it ages. Dr. Hoffman characterizes these changes as the "3 Ds":
Descent: The skin, muscle, and fat of the face eventually move downward as the result of gravity and a loss of collagen and elastin. Cheeks fall, jowls may become prominent, and the tissue of the neck begins to hang. Facelift surgery is designed to correct these issues. As its name implies, a facelift lifts and repositions the skin and underlying tissues of the face to counteract the natural descent that occurs with age.
Deflation: Volume diminishes, especially in the cheeks. The round cheeks and full lips of youth begin to fade away, creating a gaunt appearance. Fat transfer is a wonderful solution to lost volume, using your own tissue to augment and soften your cheeks.
Deterioration: The overall condition of the skin deteriorates due to a slowdown in the production of substances such as hyaluronic acid and collagen. Cumulative sun damage can cause the skin to become thin, wrinkled, or discolored. Laser treatments as well as fat transfer, which can be administered after your facelift, can rejuvenate and awaken the skin. Fat transfer adds volume to skin that appears thin or sunken, while laser treatments can stimulate the skin to produce more of its own collagen, improving its thickness and fading lines, sun spots, and other concerns.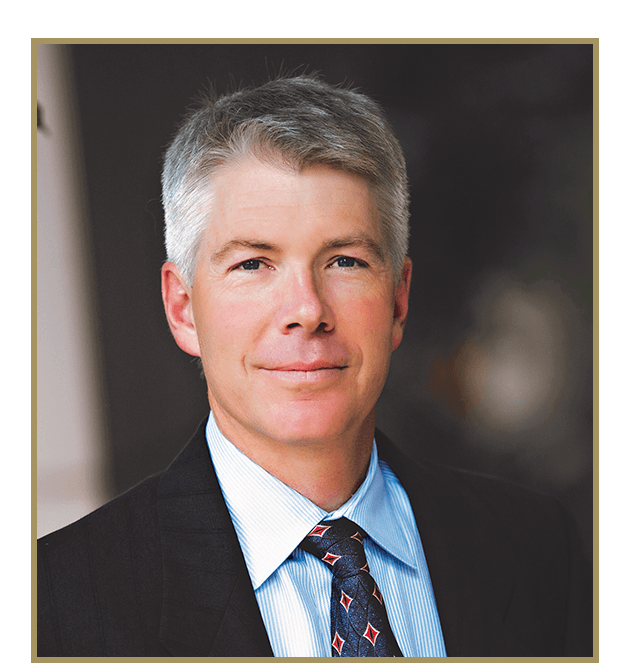 Dr. Daryl Hoffman
Dr. Hoffman is a board-certified and Stanford-trained plastic surgeon serving the San Jose, Palo Alto, and Campbell, CA, areas. He is known for his warm approach, modern techniques, and exceptional results. He takes pride in using his more than 20 years of experience in plastic surgery to offer advanced surgical approaches to the women and men he treats. Learn how he can help make your aesthetic goals a reality.
Meet Dr. Hoffman
How Is Facelift Surgery Performed?
Dr. Hoffman can use several different facelift techniques depending on a patient's desired results. During the consultation he takes time to discuss, plan, and individualize facelift surgery, describing in detail the specific technique that he believes is most appropriate.
Traditionally in San Jose, facelift surgery includes an incision that begins inside the hairline, in the temple area above and in front of the ear. The incision continues around the earlobe and behind the ear. Using this technique, Dr. Hoffman will then lift the skin while repositioning the underlying muscles and tissues and removing excess fat before trimming and retightening the skin. Typically, the procedure is performed under general anesthesia.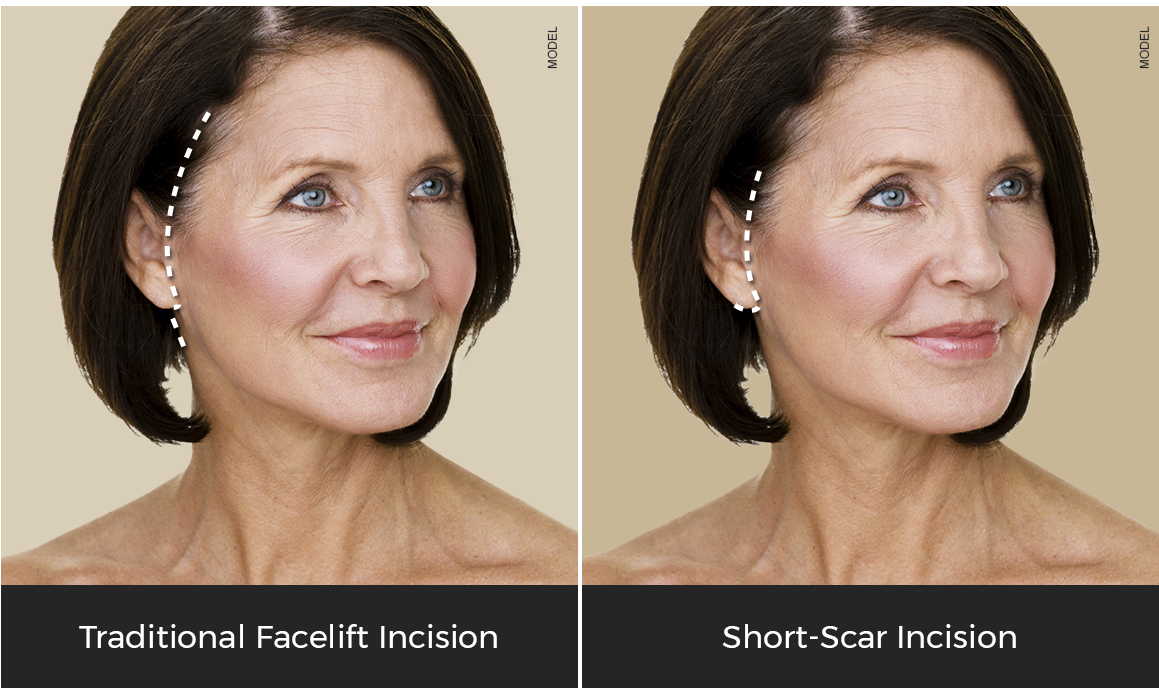 In addition to facelift surgery, Dr. Hoffman performs eyelid surgery, brow lifts, and other enhancement options. He will take the time to consult with you and recommend procedures that best match your goals for cosmetic surgery.
Neck Lift
In many cases, a neck lift is performed along with a facelift. These procedures are designed to:
Remove excess skin and fat from under the chin and the neck area
Smooth out wrinkles and vertical "banding" along the neck
Create a tighter, more youthful appearance
While the procedure is often performed in conjunction with a facelift, a neck lift also can be performed as a standalone surgery for the right candidate. If you are concerned with excess fat on the neck that causes a "double chin" you may be a good candidate for KYBELLA® fat-reducing injections. Dr. Hoffman can help you find the right approach.
A Reputation Built on Results
My results are beautiful and my confidence has returned Dr Hoffman and his Staff provided Exceptional...
How Long Is Facelift Recovery?
Following a facelift or neck lift, treated areas will be bandaged and you will be provided with prescription medication to address discomfort. Swelling and bruising are to be expected but should begin to resolve about a week after surgery. Dr. Hoffman also provides a list of post-operative instructions to follow during recovery.
Positive changes in your facial appearance start to occur very soon after facelift surgery and will continue to evolve for several months. You will see a reduction of loose skin, hollowness, and deep wrinkles, creating a fresher and tighter facial appearance. Dr. Hoffman is particularly careful to create natural-looking results without an obviously "worked on" appearance.
What Do Facelift Scars Look Like?
While Dr. Hoffman's facelift patients have good reason to feel optimistic about their results, many of them have concerns about potential scarring. Scarring from facelift surgery is typically quite minimal, especially when careful techniques are used during surgery and patients practice healthy aftercare habits.
Good scar care begins with planning. Whenever possible, Dr. Hoffman uses the least invasive approach possible to minimize recovery time and potential scarring. The scars left behind by facelift are typically well-concealed behind the ears and within the curves of the face.
For those who want a lifting effect without surgery, BOTOX® Cosmetic can help you fight wrinkles with no downtime. BOTOX can also be combined with facelift surgery to provide comprehensive enhancement after surgery.
Learn more about a facelift and neck lift in San Jose, CA, from board-certified, Stanford-trained plastic surgeon Dr. Hoffman when you request your consultation online or call us at  (650) 325-1118 to schedule your appointment with us in Campbell or Palo Alto.
Back to Top