Daryl K. Hoffman, MD
805 El Camino Real, Suite A
Palo Alto, CA 94301
Phone: (650) 325-1118
Monday: 10 a.m.–5 p.m.
Wednesday: 9:30 a.m.–5 p.m.
Tuesday, Thursday, Friday: 9 a.m.–5 p.m.

Daryl K. Hoffman, MD
3425 South Bascom Avenue #100
Campbell, CA 95008
Phone: (408) 371-1118
Monday: 10 a.m.–5 p.m.
Wednesday: 9:30 a.m.–5 p.m.
Tuesday, Thursday, Friday: 9 a.m.–5 p.m.

Laser Hair Removal
If you dream of having smooth, stubble-free skin without the hassle of shaving or waxing, visit us for laser hair removal. People from San Jose, Campbell, Palo Alto and around the Bay Area enjoy relief from unwanted hair on almost any part of their bodies. After a series of sessions, you can enjoy silky soft skin without having to rely on a razor.
Board-certified plastic surgeon Dr. Daryl K. Hoffman and his Aesthetic Nurses have many years of experience in Campbell and Palo Alto with laser hair removal so they know how to make the most of this treatment. To get started, request a consultation online or call our office at (650) 325-1118 or (408) 371-1118 (Campbell) to schedule your appointment.
A Reputation Built on Results
My results are beautiful and my confidence has returned Dr Hoffman and his Staff provided Exceptional...
The Procedure
Our Aesthetic Nurses are excited to offer the new Elite MPX™ laser system for optimal hair reduction. This sophisticated hair removal platform provides faster, more comfortable treatments that are effective for a wide range of skin types. Because of the Elite MPX's versatility, our clients enjoy custom-tailored treatments that provide better results.
Other than a warm or tingling sensation, this procedure produces very little discomfort. For sensitive areas, a topical anesthetic may be used, but thanks to the Elite's built-in cooling system, most people are comfortable without it. Each session takes about 30 minutes, and patients can sit back and relax while they look forward to saying goodbye to razors, tweezers and waxing kits.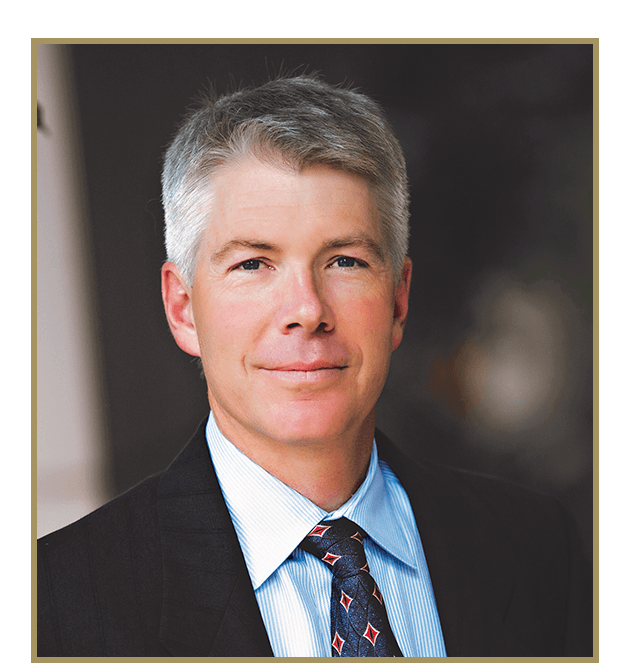 Dr. Daryl Hoffman
Dr. Hoffman is a board-certified and Stanford-trained plastic surgeon serving the San Jose, Palo Alto, and Campbell, CA, areas. He is known for his warm approach, modern techniques, and exceptional results. He takes pride in using his more than 20 years of experience in plastic surgery to offer advanced surgical approaches to the women and men he treats. Learn how he can help make your aesthetic goals a reality.
Meet Dr. Hoffman
Recovery and Results
After laser hair removal, patients may experience slight redness and swelling for 1 or 2 days. You will be asked to avoid shaving, tanning or sun exposure for about 3 days to help prevent skin irritation. You will likely notice smoother skin in the weeks that follow as the treated hair gradually falls out.
A series of 4 to 8 laser hair removal sessions is usually all that is needed for long-lasting reduction of unwanted hair. With each subsequent session, hair in treated areas typically becomes thinner and more sparse, although experiences vary. While the need for other methods of hair removal may become less frequent over time, many people benefit from occasional "touch up" treatments.
The Elite MPX laser system includes an integrated interface so it can also be used for IPL photofacial procedures. In addition, our non-surgical services include Fraxel® laser skin treatments.
Back to Top