Daryl K. Hoffman, MD
805 El Camino Real, Suite A
Palo Alto, CA 94301
Phone: (650) 325-1118
Monday: 10 a.m.–5 p.m.
Wednesday: 9:30 a.m.–5 p.m.
Tuesday, Thursday, Friday: 9 a.m.–5 p.m.

Daryl K. Hoffman, MD
3425 South Bascom Avenue #100
Campbell, CA 95008
Phone: (408) 371-1118
Monday: 10 a.m.–5 p.m.
Wednesday: 9:30 a.m.–5 p.m.
Tuesday, Thursday, Friday: 9 a.m.–5 p.m.

ZERONA® Body Contouring
Most of us have areas of unwanted fat that we would like to make disappear, but the thought of surgery and required recovery time can make you hesitate. Board-certified plastic surgeon Dr. Daryl K. Hoffman offers ZERONA®, a new non-surgical treatment for body contouring in San Jose and Palo Alto.
Unlike tumescent liposuction, which is a surgical body contouring method, ZERONA is applied externally. It does not require incisions, anesthetic, or downtime. This completely non-surgical procedure uses the Erchonia® Laser Scanner to shrink targeted subcutaneous fat, which lies just beneath the skin, and enable the fat to be absorbed by the body's natural cleansing process. Patients can lose inches with ease.
ZERONA has been scientifically proven to reduce unwanted fat on the waist, hips, and thighs.1 For patients who desire more dramatic body sculpting, Dr. Hoffman offers liposuction, a proven surgical body contouring solution. To learn more about ZERONA treatments, request your consultation online or call our office at  (650) 325-1118 (Palo Alto) or (408) 371-1118 (Campbell) to schedule your appointment.
A Reputation Built on Results
My results are beautiful and my confidence has returned Dr Hoffman and his Staff provided Exceptional...
The Procedure
ZERONA body contouring treatments are performed as an office procedure, are completely non-invasive, and require no anesthesia. You simply lie back and relax comfortably as the laser is positioned over the targeted areas of fat. Each session typically lasts 40 minutes; 20 minutes on the front of the body and 20 minutes on the back. CoolSculpting® and SculpSure®, other noninvasive fat reduction treatments Dr. Hoffman offers, are also body contouring options to consider.
If the main cause of concern is cellulite, there are also minimally-invasive options to directly target the fibrous bands of connective tissue that cause dimples in the skin. Cellfina™ works by using a microblade to gently release the bands; Cellulaze™ works in much the same way, but uses a laser.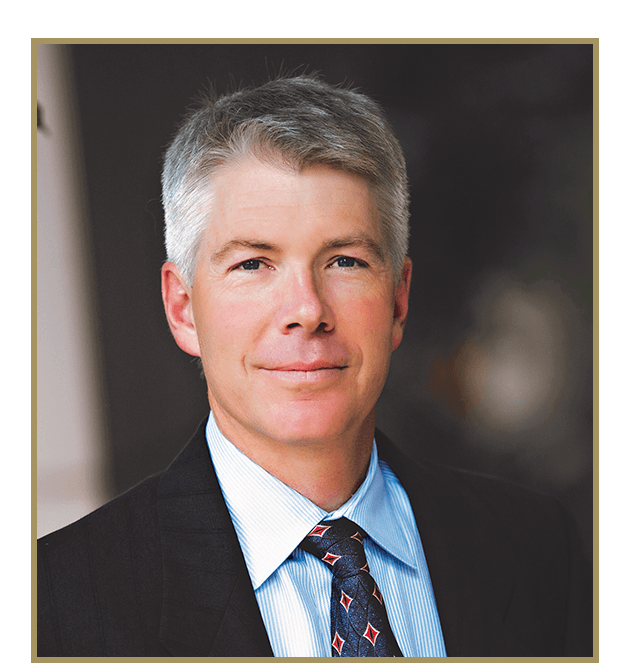 Dr. Daryl Hoffman
Dr. Hoffman is a board-certified and Stanford-trained plastic surgeon serving the San Jose, Palo Alto, and Campbell, CA, areas. He is known for his warm approach, modern techniques, and exceptional results. He takes pride in using his more than 20 years of experience in plastic surgery to offer advanced surgical approaches to the women and men he treats. Learn how he can help make your aesthetic goals a reality.
Meet Dr. Hoffman
Recovery and Results
After your ZERONA treatment sessions, you may resume your normal daily activities without restrictions as there is no required recovery time. The treatment protocol consists of a series of 6 sessions, spaced out over 2 weeks. It is important that you stick to the prescribed treatment schedule to ensure fat reduction is optimized.
---
1 Nestor MS, Newburger J, Zarraga MB, Body contouring using 635-nm low level laser therapy, Semin Cutan Med Surg. 2013 Mar;32(1):35-40. https://www.ncbi.nlm.nih.gov/pubmed/24049928
Back to Top