Daryl K. Hoffman, MD
805 El Camino Real, Suite A
Palo Alto, CA 94301
Phone: (650) 325-1118
Monday: 10 a.m.–5 p.m.
Wednesday: 9:30 a.m.–5 p.m.
Tuesday, Thursday, Friday: 9 a.m.–5 p.m.

Daryl K. Hoffman, MD
3425 South Bascom Avenue #100
Campbell, CA 95008
Phone: (408) 371-1118
Monday: 10 a.m.–5 p.m.
Wednesday: 9:30 a.m.–5 p.m.
Tuesday, Thursday, Friday: 9 a.m.–5 p.m.

Nonsurgical Services
Many of the cosmetic procedures board-certified plastic surgeon Dr. Daryl Hoffman offers his Palo Alto and San Jose, CA, patients are nonsurgical, noninvasive, or minimally invasive treatments that are used to rejuvenate the skin, contour the body, and highlight the face's best features.
Through the use of lasers, injectable products, and innovative devices, these procedures allow you to elevate your appearance without the anesthesia or downtime required for surgery. In the care of Dr. Hoffman and his highly trained team of providers, you can rely not only on high-quality, natural-looking results, but also on a safe and rewarding treatment experience.
About Our Team
When it comes to nonsurgical treatments, your provider's skill and expertise make a world of difference. That's why Dr. Hoffman makes a point of working with only highly trained specialists who have notable experience in nonsurgical procedures. His hand-selected staff members are the best at what they do, and they're committed not only to performing treatments masterfully, but also to providing all the information and recommendations you may need to feel confident in your results. Whether you're pursuing noninvasive body contouring, injectables, or a skincare treatment, you can rest assured you're receiving the best and safest possible care.
A Reputation Built on Results
My results are beautiful and my confidence has returned Dr Hoffman and his Staff provided Exceptional...
Enhancing & Extending Your Surgical Results
In addition to being beneficial on their own, many nonsurgical procedures are used to complement or extend the lifespan of surgical results. For example, regular dermal filler treatments can replenish volume under the skin and maintain the youthful plumpness created by a facelift. The specific procedures and the extent of treatment are among the many topics that Dr. Hoffman will discuss with you during your consultation.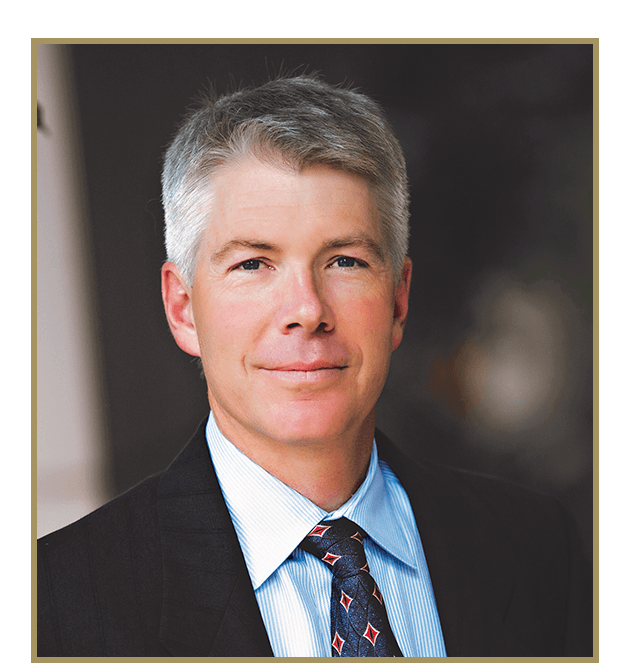 Dr. Daryl Hoffman
Dr. Hoffman is a board-certified and Stanford-trained plastic surgeon serving the San Jose, Palo Alto, and Campbell, CA, areas. He is known for his warm approach, modern techniques, and exceptional results. He takes pride in using his more than 20 years of experience in plastic surgery to offer advanced surgical approaches to the women and men he treats. Learn how he can help make your aesthetic goals a reality.
Meet Dr. Hoffman
Your Nonsurgical Options
Dr. Hoffman offers a diverse menu of nonsurgical services designed to bring out the best in your appearance. Along with his trained team members, he will work closely with you to determine the best approach to making your aesthetic goals a reality, which may involve a customized combination of multiple treatments. Browse through the available services below to learn more about results, candidates, what to expect, and more.
Skin Care & Anti-aging
If you're looking to rejuvenate your skin or enhance your natural facial contours, injectables and laser treatments can be highly effective, especially when performed by our skilled providers.
Body Contouring
Surgery isn't the only way to reduce stubborn dimples and fat deposits. Through non- or minimally invasive means, these treatments can help slim problem areas or smooth out troublesome cellulite.
For a thorough evaluation of your cosmetic needs, please request your consultation online or call our office at (650) 325-1118 to schedule your appointment.
Back to Top