Daryl K. Hoffman, MD
805 El Camino Real, Suite A
Palo Alto, CA 94301
Phone: (650) 325-1118
Monday: 10 a.m.–5 p.m.
Wednesday: 9:30 a.m.–5 p.m.
Tuesday, Thursday, Friday: 9 a.m.–5 p.m.

Daryl K. Hoffman, MD
3425 South Bascom Avenue #100
Campbell, CA 95008
Phone: (408) 371-1118
Monday: 10 a.m.–5 p.m.
Wednesday: 9:30 a.m.–5 p.m.
Tuesday, Thursday, Friday: 9 a.m.–5 p.m.

Rhinoplasty
For many people, the shape or size of the nose detracts from overall facial symmetry and balance. With cosmetic nose surgery, commonly known as rhinoplasty, Palo Alto and San Jose plastic surgeon Dr. Daryl K. Hoffman can reshape your nose for a more pleasing contour. Dr. Hoffman also performs nose surgery for men and women with breathing problems such as a deviated septum.
People considering rhinoplasty should be confident that their surgeon has the training and surgical experience to produce a result that looks naturally beautiful. Dr. Hoffman is Stanford-trained and certified by the American Board of Plastic Surgery. Throughout his many years in private practice, he has provided men and women with highly satisfying surgical results. Take a moment to view before and after photographs of Dr. Hoffman's rhinoplasty patients.
To learn more about nose surgery, request your consultation online or call our office at (650) 325-1118 (Palo Alto) or (408) 371-1118 (Campbell) to schedule an appointment. Some people choose to have other facial sculpting procedures in addition to rhinoplasty to further refine their look. You can discuss these options with Dr. Hoffman during your initial consultation.
The Procedure
Dr. Hoffman customizes every rhinoplasty he performs. In general, rhinoplasty is performed under either IV sedation or general anesthesia in an outpatient surgery center. Incisions are made either entirely inside the nose (a closed procedure) or across the tissue that separates the nostrils, the columella (an open procedure). Dr. Hoffman uses these incisions to gain access to internal structures and reshape the nose.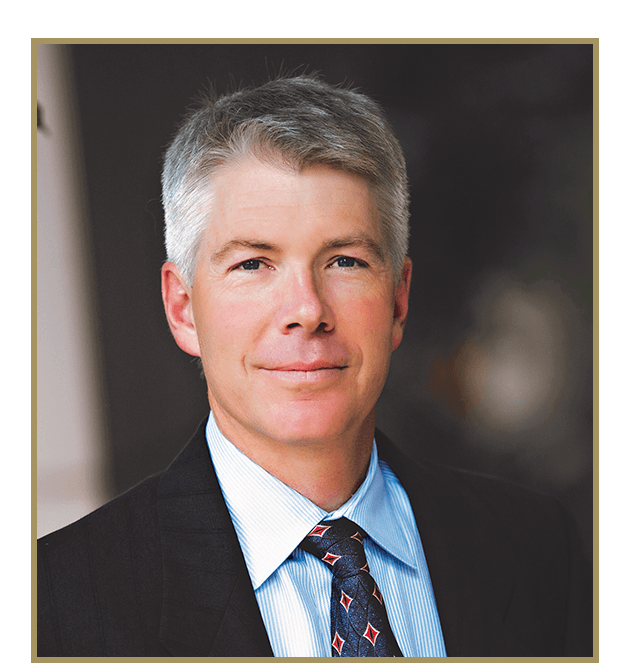 Dr. Daryl Hoffman
Dr. Hoffman is a board-certified and Stanford-trained plastic surgeon serving the San Jose, Palo Alto, and Campbell, CA, areas. He is known for his warm approach, modern techniques, and exceptional results. He takes pride in using his more than 20 years of experience in plastic surgery to offer advanced surgical approaches to the women and men he treats. Learn how he can help make your aesthetic goals a reality.
Meet Dr. Hoffman
Recovery and Results
Rhinoplasty patients should spend the day after surgery in bed with their head elevated. This will help minimize swelling and discomfort, both of which should begin to lessen after a few days. It may take several months for the swelling to dissipate completely, and patients should expect subtle changes in the shape of the nose for up to a year after surgery.
Most people are ready to return to work about a week after their rhinoplasty. This is one of the most popular facial plastic surgery procedures and Dr. Hoffman's patients overwhelmingly are happier with the face they see in the mirror following surgery.
A Reputation Built on Results
My results are beautiful and my confidence has returned Dr Hoffman and his Staff provided Exceptional...
Back to Top