Daryl K. Hoffman, MD
805 El Camino Real, Suite A
Palo Alto, CA 94301
Phone: (650) 325-1118
Monday: 10 a.m.–5 p.m.
Wednesday: 9:30 a.m.–5 p.m.
Tuesday, Thursday, Friday: 9 a.m.–5 p.m.

Daryl K. Hoffman, MD
3425 South Bascom Avenue #100
Campbell, CA 95008
Phone: (408) 371-1118
Monday: 10 a.m.–5 p.m.
Wednesday: 9:30 a.m.–5 p.m.
Tuesday, Thursday, Friday: 9 a.m.–5 p.m.

Body-Jet® Liposuction
New technology has provided several enhancements to traditional liposuction. San Jose, Palo Alto, Campbell and other Bay Area residents trust plastic surgeon Dr. Daryl K. Hoffman to keep up on the latest innovations. Body-Jet® is a liposuction technique that uses a spray of fluid to help loosen fat for easier removal. In addition to causing less trauma to surrounding tissue, reducing discomfort, and providing attractive body contouring results, Body-Jet has an additional benefit – it can be used to harvest fat for fat transfer procedures such as a Brazilian Butt Lift or natural breast augmentation.
To learn more about Body-Jet or other forms of liposuction, request your consultation online or call our office at  (650) 325-1118 (Palo Alto) or (408) 371-1118 (Campbell) to schedule your appointment.
Struggling with Cellulite?
Cellulaze™ helps smooth cellulite on the thighs and buttocks with lasting results.
Read More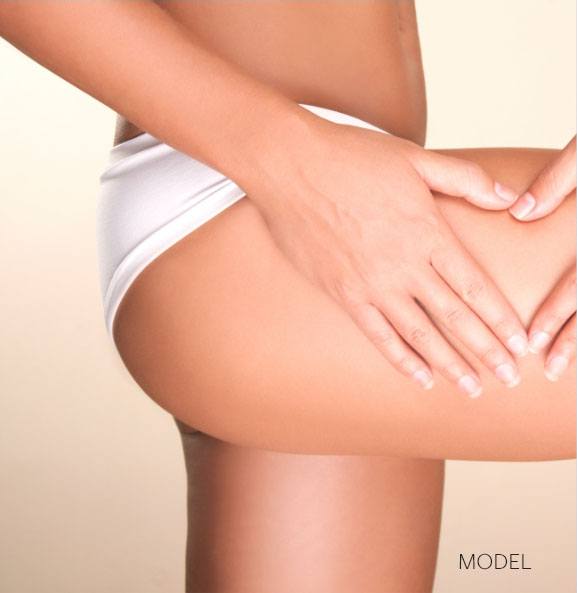 The Procedure
Body-Jet differs from traditional tumescent liposuction in that it uses a spray of fluid to gently loosen the fat from the selected area. With this technology, Dr. Hoffman does not need to manually break apart the fat cells, the gentle pulses of fluid flushes them out instead. These loosened fat cells are then removed through a thin tube called a cannula.
For men and women who are interested in augmenting other areas of their bodies with their own natural fat, Dr. Hoffman can use Body-Jet as a preliminary step. This process is called fat transfer, and can be used to enhance facial features, the buttocks, or breasts. For fat transfer, fat cells are first removed from one area with liposuction. The fat cells are then carefully purified and prepared, and can subsequently be injected into other areas of the body. Body-Jet is a great first step for fat transfer because it leaves the fat cells intact, and therefore more viable for placement elsewhere in the body.
Recovery and Results
This minimally invasive procedure usually only requires a few days of downtime. There are several reasons why Body-Jet patients can get back to their usual routine more quickly:
Body-Jet can be performed without general anesthesia.
The procedure does not cause as much trauma to surrounding tissue, so there is less swelling and bruising.
Body-Jet limits post-procedure discomfort.
Dr. Hoffman's patients have often expressed how much they love their slim new figures, and how pleased they were with the quick recovery from their Body-Jet liposuction.
In addition to Body-Jet and fat transfer, Dr. Hoffman performs a variety of body contouring procedures and can help you select the technique that will accomplish your goals. At his San Jose-area practice, he offers several liposuction options, including Smartlipo™ (laser-assisted liposuction) and VASER® LipoSelection® (ultrasound-assisted liposuction), and Cellulaze™, a new treatment similar to liposuction that can smooth cellulite on the thighs and buttocks.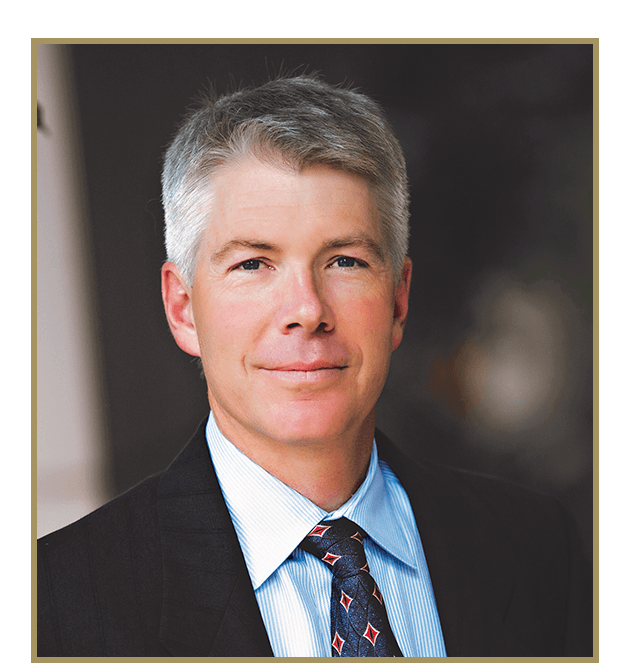 Dr. Daryl Hoffman
Dr. Hoffman is a board-certified and Stanford-trained plastic surgeon serving the San Jose, Palo Alto, and Campbell, CA, areas. He is known for his warm approach, modern techniques, and exceptional results. He takes pride in using his more than 20 years of experience in plastic surgery to offer advanced surgical approaches to the women and men he treats. Learn how he can help make your aesthetic goals a reality.
Meet Dr. Hoffman
Body-Jet FAQ
How is Body-Jet different from the other types of liposuction Dr. Hoffman offers?
Body-Jet liposuction is the only water-assisted liposuction procedure Dr. Hoffman performs. Different types of liposuction use different assistive methods – such as ultrasound energy or tumescent fluid – to break apart fat and ease the procedure. Body-Jet uses concentrated streams of water to dislodge fat before removal. Body-Jet is especially useful for patients who wish to undergo fat transfer, because the water does not affect the quality of the fat. This makes it easier to prepare and inject into another part of the body.
Who is the ideal candidate for Body-Jet?
The ideal candidate for Body-Jet is not unlike candidates for other versions of liposuction. Patients should be in generally good shape but with areas of fat that are resistant to diet and exercise. Many people are attracted to Body-Jet because, in many cases, it can be performed with only local anesthesia and sedation. Although Body-Jet is no more or less safe than other versions of liposuction Dr. Hoffman offers, some people also like the idea of using water rather than energy or tumescent fluid to break apart and extract fat.
How much weight can I lose with Body-Jet?
It is important to remember that liposuction is not a weight-loss treatment. Instead, it is intended to reduce targeted areas of fat for more toned, proportionate contours. Patients should be at or near a healthy weight before undergoing the procedure, and they can expect to lose only a negligible amount of weight.
Back to Top